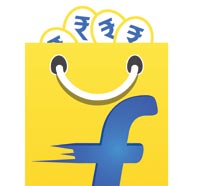 1. Now add mutual funds to the shopping cart
Looking at the popularity of e-commerce, markets regulator SEBI is planning to allow online retailers like Flipkart and Amazon to sell mutual funds online. Mutual funds have been the most popular investment option in the past 17 months. However, since only three per cent of Indians invest in them, SEBI wants to use online platforms to help fund managers reach out to young computer savvy investors who have disposable income. There's another angle: SEBI's move is aimed at freeing the funds industry from distributors. That means the general public can buy funds without paying the sales fee.
2. Prescription for disaster
Increased US regulatory scrutiny has made the Indian pharma industry scurry to get its act together. Dr Reddy's is the latest to have received a notice from the US Food and Drug Administration (FDA) about manufacturing standards at its plants. Other companies include Sun Pharmaceutical, Torrent Pharma, Zydus Cadila and Lupin, among others. According to Reuters, since 2013, as many as 30 drug manufacturi­ng plants in India have been banned while innumerable rebukes have been issued to manufacturers looking to make India a major hub of generic drugs and contract research. Something doesn't smell right.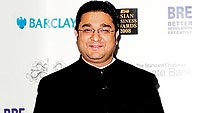 3. Steeling for trouble
Like those in the UK and the US, Indian steelmakers are in deep trouble with global demand skewed in favour of cheap Chinese imports. Raising import tariffs has not worked. Even as ArcelorMittal blamed Chinese steel dumping, low prices and a strong currency for the lower than expected Q3 results, others like Tata Steel and SAIL have been reporting losses. In the case of Tata Steel, it has led to around 1,200 job losses in the UK and European operations. Another steel major with Indian links —UK based Caparo—is also in deep financial difficulties. Preliminary reports suggest that the death of Angad Paul, CEO, Caparo Steel, was directly connected to the financial mess in the company.
---
Math
3 Facts: Coke & Obesity
Money was used to play down link between soft-drinks, obesity
Coke has spent $120m since 2010 to pay for research to check obesity.
Univ of Colorado returned $1m gift to Coca-Cola
End of news TV?
BBC has shelved plans to replace its news channel with mobile streaming service.
£ 110m = Cost of running the channel
£ 16m = saving by closing the TV channel
BBC would need to "ride two horses" over the next decade
Those who consume media over the Net
Those who prefer TV and radio
Tweet that matters
In the new year may you be Long - family, health, friends,stocks and Short-corruption, debt, procrastination and some other stocks— Samir Arora (@Iamsamirarora) November 11, 2015
---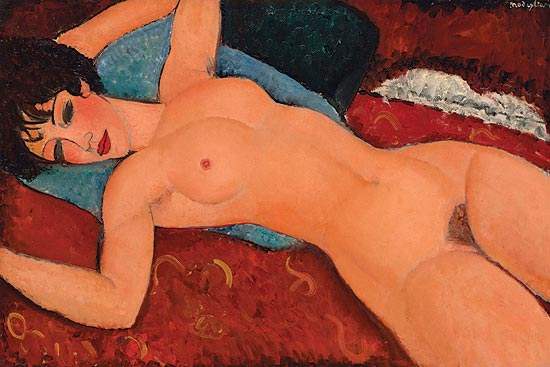 Mojo
Chinese picks up Reclining Nude
Artist Amedeo Modigliani's painting of a sultry nude fetched $170.4 million from Long Museum in China at Christie's. This was the second-highest price for any artwork, after a Picasso that went for $179.4 million.
---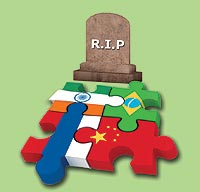 Mind
This week we learnt about…death of BRIC
Yes, you heard that right. The four-pack is dead. And Goldman Sachs will hold the funeral. The bank's asset- management unit folded its money-losing BRIC fund which invests in Brazil, Russia, India and China. It will be merged into a broader emerging-market fund. Reason: Goldman doesn't expect significant asset growth in the foreseeable future. The BRIC fund lost 88 per cent of its value since attaining a peak in 2010. Also, bundling disparate countries like the BRIC nations into a single invest theme is losing its appeal. So, 14 years after Jim O'Neill coined the acronym, the biggest emerging markets combine is in deep trouble.
---
Contributed by Lola Nayar and Arindam Mukherjee