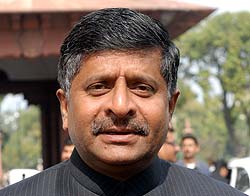 1. Nokia plant deal?
The government is making no sec­ret of its desire to quickly sort out the tax issue around Nokia's non-functioning Sriperumbudur factory. There is a lot at stake: a top global telecom executive was heard complaining about the time India was taking to sort matters out, however strong its case may be. Ravi Shankar Prasad—who mans the Department of Electronics & IT—has sent a strong signal that the path should be cleared for the plant to be sold and reopened. A large MNC and Indian handset maker are in the race for the state-of-the-art plant. The prime minister also has put in a word, it seems. What's holding back a quick settlement?
2. Major extraction at Cairn
Vedanta's proposal to merge cash-rich Cairn Energy into itself has run into further trouble. Cairn's minority shareholders have upped the ante and are seeking a very sweet deal in order to agree to the merger. Meanwhile, the word is out at Cairn Energy: finance executives are ruthlessly extracting the maximum from the oil major. Why, executives now get paid on the 1st of every month in order to get interest for the previous month. Vedanta's recent decision to nearly double its interim dividend in a quarter where profits fell by 40% has also raised eyebrows. Is the generosity linked to parent Vedanta Resources Plc's strained cash flows?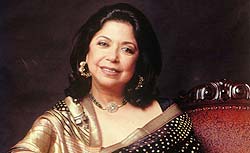 3. Designs on copyright
India's design community is all excited about a recently filed writ petition in the Delhi High court. Filed by Gurgaon-based designer Mukul Goyal, the petition seeks to protect the interest of designers via copyright laws. The problem is an amendment in the Design Act that states that once an artist's product is disclosed to the public by sale of any sort, it is no longer eligible for a copyright. The big point of contention is: how can designers choose which of their designs will make it big and which ones won't? The movement is gaining traction in the designer community as big names such as Ritu Kumar have spoken up in support of the petition. Will 'Make in India' help 'design in India'?
---
Math
Warren Buffet's formula
How Berkshire closed $37-billion acquisition of Precision Castparts
Buffet meets Precision CEO Mark Donegan for 10-15 minutes
Donegan goes back to his board and agrees to hear an offer.
The two then meet and speak for 25 minutes. Deal done.
Due diligence? "Our due diligence is basically looking into their eyes," says Buffett.
3 Facts: InMobi
Bangalore-based mobile ad firm headed by CEO Naveen Tewari
3rd largest player in mobile ads, behind Facebook and Google
Posted 720 billion mobile ads on the phones of 1 billion users
Present in 17 countries, and employs 900 people
Tweet that matters
Rarely one encounters a great man who seems to justify the much abused prefix as BM Munjal did-RIP after a rich n enriching life!

— ???????Pushpesh Pant (@PushpeshPant) November 3, 2015
---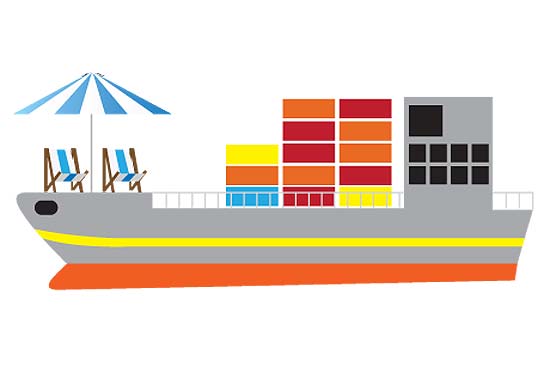 Mojo
Cruise on ocean freighters
With business down, cargo companies are happy to carry tourists too. About $115 a day secures travellers a bed and three meals. Of course, the dozen-or-so paying passengers have to dine with the crew.
---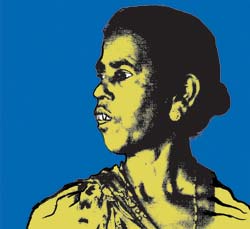 Mind
This week we learnt about…MANJU DAS
The whereabouts of the housekeeper of former McKinsey senior partner Anil Kumar has been discovered. To recap, 2006 onwards, Kumar has used Manju Das (without her consent, of course) to route millions of dollars in payments from Galleon CEO Raj Rajaratnam. This link proved pivotal in building a case against Rajaratnam and McKinsey's Rajat Gupta, who are both in jail. Kumar turned approver and is rebuilding his life. The same cannot be said of Manju Das, who was cast back to a life of crushing poverty in rural Bengal. A Caravan investigation tracked down Das to Bengal. She is without a job and says she is still owed Rs 8.5 lakh from Anil Kumar.
---
Contributed by Arindam Mukherjee, Arushi Bedi and Sunit Arora