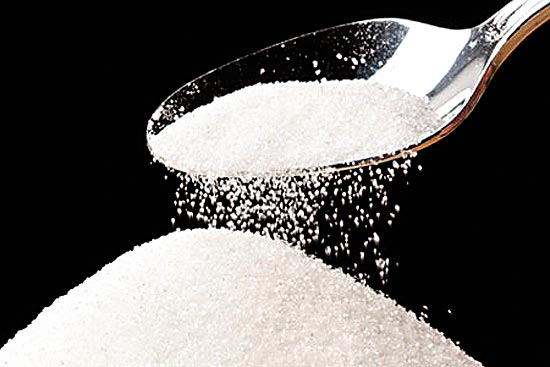 1. Sugar alert
Sugar prices are expected to soon follow the dismal trends seen in pulses and edible oil. Thanks to the government mandating the export of 4 million tonnes in the current season, the price of sugarcane that is ready for harvest is gradually inching up. Food minister Ram Vilas Paswan's move is good news for the sugar mills and the farmers who hope to see better remunerations after three years of little or no gains. But for consumers, it means having to pay more during the festive season. Wonder why the government does not use export subsidies to provide cheaper sugar to the BPL families and help farmers instead of the sugar exporters?
2. Download nation
Eros's new film Bajrangi Bhaijaan may have brought the estranged Indian girl Gita back from Pakistan, but Eros has failed to maintain its stockmarket standing in India and the US. It all started when a Twitter group Market Farce, revealed inconsistencies in Eros's numbers and also questioned the increase in the company's UAE revenue figures. Although the company tried to reassure its investors, Wells Fargo remained unconvinced, causing it to lower the rating on the NYSE-listed stock. Wells Fargo also raised discrepancies in the company's streaming figures. The stock slumped by 20% on the BSE and by 16.6% on its New York counterpart. The group's digital expansion may have ensured comparison to Inter­national giant Netflix, but it can't escape the financial scrutiny that follows.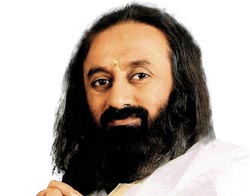 3. Family direct investment
A year and a half ago, Ravi Shankar (of the two Sris) courted controversy by pitching for Narendra Modi as PM to control the dipping value of the rupee (It's still in the mid-60s to the dollar). Now, the godman, during his Dussehra speech at his Bangalore ashram made a case for youngsters to join their family businesses. Why so? Well, family businesses fund charitable NGOs, he explains. Art of Living has announ­ced a new course called the 'Family Business Dyna­mics Prog­ramme' to get youngsters back to "value-based family business" because the younger generation now prefers the MBA route to success.
---
Math
Religious business
Good news for yoga gurus—no service tax on 'charitable' yoga income.
Temples, churches and masjids open demat accounts to store offerings of shares.
India's holy grails
T.N. Ninan's new book smartly lists the remaining reforms in factor markets.
Land: Rules complex, opaque, stall price discovery
Labour: States left to seize the initiative if they wish
Entrepreneurship: Cumbersome, pointless laws, make doing business frustrating
Capital: Efficient corporate bond market would help bypass banks
Source: The Turn Of The Tortoise by TN Ninan
Gender gap in earnings
Usually the other way round…
$47 mn

The recently retired Gisele Bundchen, the highest paid female supermodel, for 2014
$1.5 mn

Sean O'Pry in 2013
---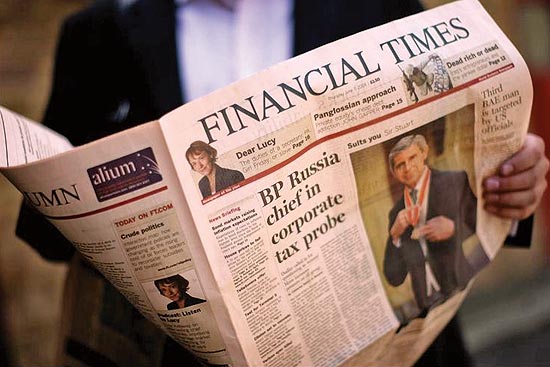 Mojo
It's all in the name
Normative determinism is running amok at FT whose reporter Madison Marriage covered hacking of infidelity site Ashley Madison. Now FT has hired an asset management reporter called, well...Attracta Mooney.
---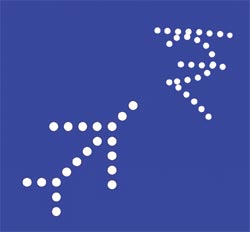 Mind
This week we learnt about…Indigo's dividends
India's top airline Indigo's decision to give a Rs 1,207-crore dividend days before its IPO opened has become the subject of debate. Though promoters Rakesh Gangwal and Rahul Bhatia insist that it was standard practice, market experts Outlook spoke to do not seem to buy it. They feel it was an opportunistic move by Indigo to make the IPO more saleable and to lure investors at a time when airline stocks are getting hammered at stock markets globally. At a time when airlines worldwide are reducing market exposure, it was not clear what Indigo is trying to achieve by increasing its exposure to the markets. Did someone say valuation?
---
Contributed by Alka Gupta, Lola Nayar, Srishti Gupta, Ushinor Majumdar, Arindam Mukherjee