Illustration by Saahil
1. The game in the shadows
India has set for itself an ambitious target of raising the installed solar power capacity from 3 GW earlier this year to 100 GW by 2022. The target seems a tall order given industry reports which highlight the multiple delays in the award of tenders under the National Solar Mission (NSM)—this comes under Union minister Piyush Goyal's watch. The complaint about the slow pace of work seems justified considering just one out of 30 odd bids has gone through without significant extensions or delays. According to India Solar Weekly, the main culprits remain process delays by implementing agencies and repeated time extensions by developers. Vitamin D deficiency?
2. Live-streaming longstanding promises
According to company sources, the much-awaited (five years and counting) Reliance Jio will launch at least seven app-based services in December. This will include video on demand and movie on demand with Netflix, TV on demand and live TV, Jio Money and Jio Communities. The Mukesh Ambani-promoted company has also begun trials of its WiFi services Jionet in select pockets in the country. Nationwide services like Voice over WiFi and Voice over LTE (VoLTE) will be launched in December. Commercial trials are already on at Reliance headquarters in Mumbai and officials say Jio is ready for a December launch. Phew, finally!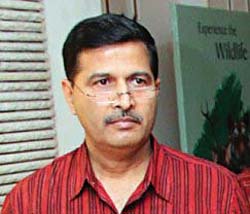 3. Delayed takeoff
Are things with Air India finally set to change? Hopes have risen with Ashwini Lohani recently taking charge of the debt- laden airline. Lohani is known to have made considerable improvements in the Indian Railways. Aviation experts feel that Lohani's appointment—combined with the airline's tie-up with Star Alliance—can go a long way in making AI a competent airline. Yet there are many others who feel Logani's promises might simply be old wine in a new bottle. The airline is swarming with retired people who seem quite uncompetitive. Whether the new boss's changes will result in something is yet uncertain is what they say.
---
Math
4,800 Number of Amazon motorcycle couriers across India.
7.3% Indian economy growth rate projected by IMF in 2016, a slight drop from the initial estimate of 7.5%
The Robin Hood Index
What if Mukesh Ambani distributed his wealth to those living in poverty in India:
$19.2 billion Ambani's net worth
13.6 million times more than per cap­ita GDP of $1,627
$59 is the amount each poor Indian would get if Mukesh decides to distribute his wealth among the needy in India
Enough for 118 basic meals priced at Rs 35 consisting of rice, dal, two vegetables, one pickle and three chappatis
Source: Bloomberg
3 facts: Jack Dorsey
The new CEO of Twitter
Says gap between poverty, wealth most important issue today
Ideal job is walking around India with his sketchbook.
Curiosity, cleverness, and confidence key qualities he seeks.
---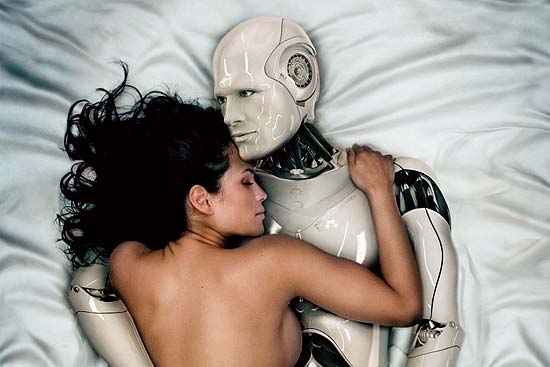 Mojo
Aroused by R2-D2? Go for it.
A widely quoted paper by futurologist Dr Ian Pearson purports that engaging in virtual sex acts will be as prevalent in 2030 as our engagement with porn today, and that the majority of people will own sex toys that employ an alternate reality in some way come 2035.
---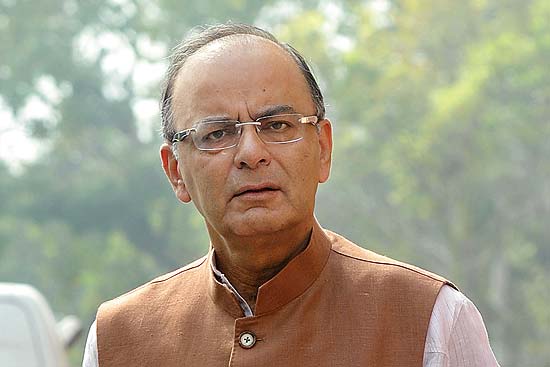 Mind
This week we learnt about…Black Money in India
Seriously. After the BJP has spent decades chasing black money overseas, FM Arun Jaitley now says the "first step" to bring black money back is to "rationalise" taxes in India. Obviously, the BJP is still committed to putting Rs 15 lakh in every Indian's bank account. Jaitley was even cited saying that India's progressively slicker economy will move to more formal banking, less laundering. But this is exactly what Manmohan Singh said in 2011, at a G20 meet. He had then felt that India will have to encourage money to come home from overseas by improving conditions for business here, and that there were no "magic solutions".
---
Contributed by Lola Nayar, Arindam Mukherjee, Arushi Bedi and Pragya Singh