Illustration by Saahil
1. Sound-And-Light Show
Officially, industrialists were at their diplomatic best after the prime minister's second interaction with top CEOs and financiers (plain-speaking Deepak Parekh of HDFC was not present thanks to his son's wedding in Greece). But off-record, India Inc was seething at Narendra Modi's call to industry to do its bit to revive demand and push up manufacturing. That's all very fine, said one well-tailored suit present at the meet, but when will the government do its bit? With the Sensex now at a 15-month low and near pre-Modi levels, it's clear that India Inc is hoping for some, any action—or even a miracle.
2. Oil And Naga Politics
Last week, the govt decided to auction 69 oilfields held by government PSUs. This "reforms move'' has caused some heartburn in Nagaland—oilfields in the state figure on this list. But there is constitutionally-sanctioned state legislation that says only the state government can decide the fate of Naga resources. This latest move will bypass the state government. Moreover, the public sentiment is against private players—people are still paying for the oil spill from ONGC's exploration in the state. Last time, the Naga rebels also opposed a questionable handing over of an oil exploration contract in Wokha to a company with no finances. The matter is under litigation. Fresh after the Naga accord, how will Modi Sarkar handle this situation?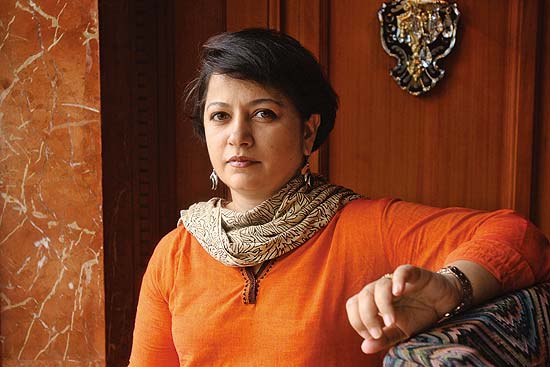 3. The Turning Of The Case
There are many pitfalls of reporting—and one of them is facing a rash of defamation cases. In a recent ruling on a Rs 100-crore defamation case filed by NSE against Moneylife's Sucheta Dalal and Debashis Basu, the Bombay High Court ruled NSE had been at fault for not responding to the journalists' request for clarification or comment. Ahead of publishing an expose about the alleged manipulation of technical systems at the NSE, Moneylife had thrice sought a response from NSE authorities. The court has directed the NSE to pay Rs 1.5 lakh to Sucheta Dalal and Rs 47 lakh to Debashis Basu as punitive damages. The money will be used for work at two Mumbai hospitals.
---
Math
2.67% Directors, senior executives of BSE-500 firms who are Muslim. Muslims form 14% of the population.
Yoga madness in the US
More than 14,700 new teachers registered last year with Yoga Alliance.
About 25 million people did yoga last year, more than basketball.
Newly registered yoga teachers rose by 18% a year from 2008 to 2014.
That's faster than 6% growth rate for yoga participation overall.
Source: WSJ
3 Facts: Audio cassettes
NAC is the largest maker of audio cassettes in the US
With 10m tapes sold in 2014, its numbers are up 20%
Return to tapes is driven by the retro movement
Tweet that matters
Men n women need to understand the 'laxman rekha' of what constitutes sexual harassment. A mere advance can't but force n persistence can

— Kiran Mazumdar Shaw (@kiranshaw) December 6, 2013
---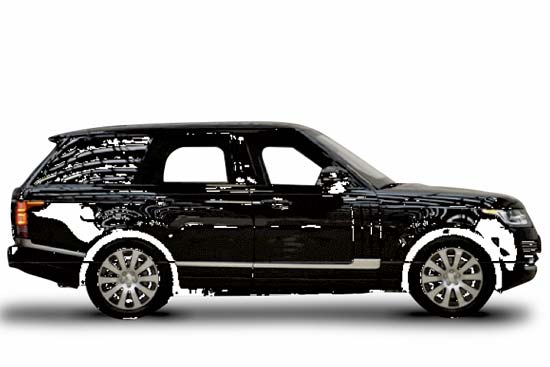 Mojo
Bullet proof SUV
Land Rover's new bulletproof SUV is a tank dressed in a tux. The $140,000 car has all the ingredients worthy of a prime minister—a tamper-proof exhaust system, self-sealing fuel tank, a back-up battery, run-flat tires and so on. Useful stuff for India's mean roads.
---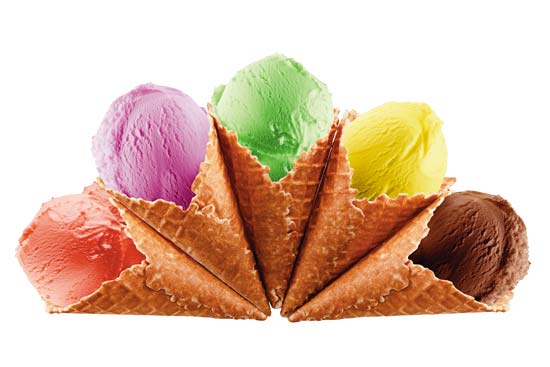 Mind
This week we learnt about…Taxes on ice-cream
Calorie watchers can relax. Now, ice-cream won't get the tax break that sweets and sweetmeats get in Maharashtra, the Bombay High Court has ruled. Ice-cream maker Vadilal challenged a sales tax order taxing ice creams at twice the rate of sweets and sweetmeats. The company argued that ice-creams, sweets and sweetmeats sat next to each other in the taxing provision. Therefore, they belonged together when it came to exemptions as well. But the exemption clause mentioned only "sweets" and "sweetmeats". The court ruled on the basis of semicolons in the statute. They separated sweets, sweetmeats and ice creams—ergo, different categories.