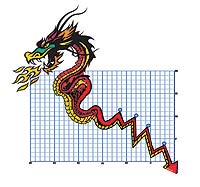 1. Forget Greece, China Is In Trouble Deep
The last time the Chinese economy sank it was in 1976. Many experts have predicted another collapse on the mainland since then—and all have been spectacularly wrong. But given a stock market collapse, a slowdown in investment and consumer spending, static real estate prices, falling exports and a panicky devaluation of the Yuan, it does look like there's trouble ahead for China. The Spectator quotes Andrew Polk, a senior economist at The Conference Board (TCB) in Beijing, who believes GDP grew at 4 per cent in each of the past two years (as against the recorded 7 per cent). Experts say this trend will continue. For such a massive economy, this is akin to a recession—that's why the world is watching nervously.
2. Climate Change Brew?
Has the government changed its stance on climate change? The leak of a letter by Arvind Subramanian, chief economic advisor, to the finance ministry, certainly set tongues wagging. He suggested that India should no longer seek funds from developed nations. However, this sudden shift in stance does not tally with the majority view within the government. A climate change expert stated that earlier this month, environment minister Prakash Javadekar assured environmentalists that "equity is to be the basis of the Paris deal". Aligning with the rich countries' agenda is clearly not smart economics for a country with 400 million poor people.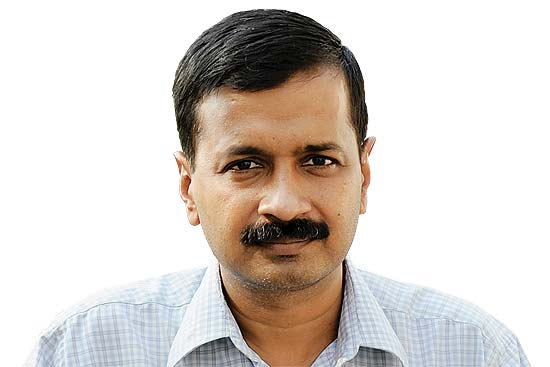 3. Power Play In Delhi
Delhi CM Arvind Kejriwal finally has reason to gloat, thanks to a draft CAG report which states that Delhi's power discoms inflated costs by a whopping Rs 8,000 crore. AAP is upping the ante, demanding action against the discoms. These pressure tactics perhaps have something to do with CAG reports mysteriously getting diluted at the final stage. Clearly, the report comes as a shot in the arm for a government criticised as populist for slashing power tariffs soon after coming to power. Delhi's consumers are watching all the tamasha, smug in the knowledge that tariffs aren't going up in a hurry.
---
Math
Big business NPA Trouble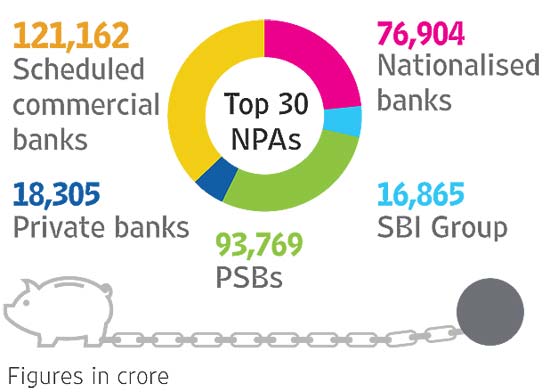 Auto sales pickup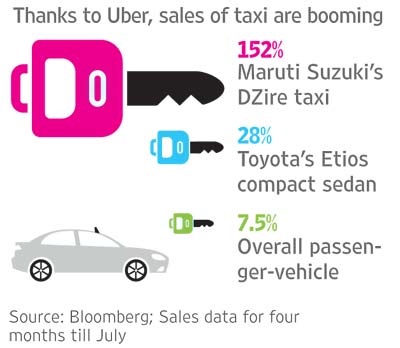 Rise of ad-blocking software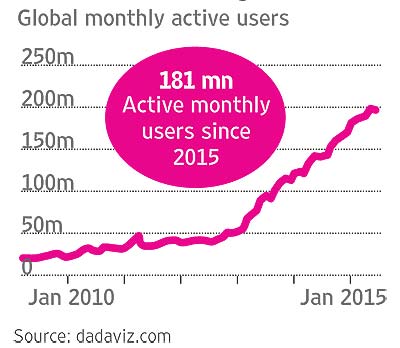 Tweet that matters
How will Make in India be a success if govt procurement doesnt favour Indian manufacturers?All countries do this to support local industry

— Kiran Mazumdar Shaw (@kiranshaw) August 19, 2015
---
Mojo
How to chat online without using the Net
FireChat, a new app, helps users chat without any internet or network connection. The app uses peer-to-peer technology that uses signals of all phones within a radius near you to bounce off signals which enables users to send messages and even pictures. The catch: it only works for users who are within 10 metres of each other.
---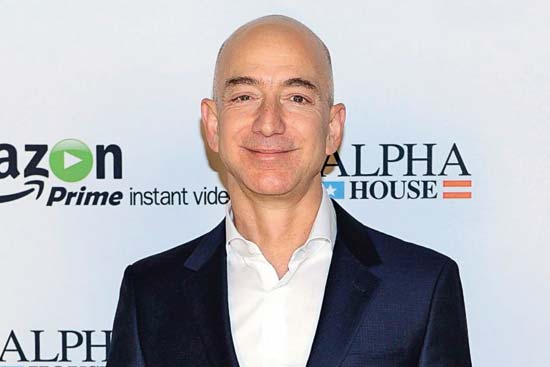 Mind
This week we learnt about…Jeff Bezos' grandmother
It seems NYT didn't quite complete an important anecdote in its piece on the brutal work culture in Amazon: "He (Bezos) wanted his grandmother to stop smoking.... He just did the math, calculating that every puff cost her a few minutes. "You've taken nine years off your life!" he told her. She burst into tears." Now George Anders at Forbes informs us that after this, Bezos's grandfather signaled for his 10-year-old grandson to step outside. Once they were standing together, the old man said: "Jeff, one day you'll understand that it's harder to be kind than cle­ver." That changes the story, doesn't it?
---
Contributed by Lola Nayar, Meetu Jain and Arushi Bedi