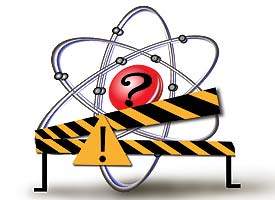 1. French twist to India's nuclear dreams
There's been a significant setback to India's nuclear plans in Jaitapur, Maharashtra. A recent report in The Wire suggests that all's not well with the European Pressurised Reactor (EPR) being built by Areva, the nuclear giant, which has signed the MoU with NPCIL. It seems the French safety regulator has told BBC there's "a serious anomaly affecting a crucial component" of Areva's EPR, and it has sought further tests. To make matters worse, Areva's nuclear wing is being sold to another French public sector firm, EDF. So where does that leave India, with Prime Minister Narendra Modi having got the French government to sign an MoU in April to help set up the reactor?
2. The waiting game at Madison
It's an open secret that Sam Balsara—who owns Madison group's profitable media buying and outdoor advertising businesses—is looking to exit. Despite denials, ad-wallahs say a sale is a "matter of time". Interestingly, recently, Vikram Sakhuja of Group M joined Madison and is apparently working on imparting a "fresh lease of life" at the Mumbai-based firm after the loss of some top clients recently. Does the high profile hire indicate that Balsara (who got the BJP election campaign mandate) has changed his mind to sell? Industry watchers insist it is but a waiting game over the right valuation.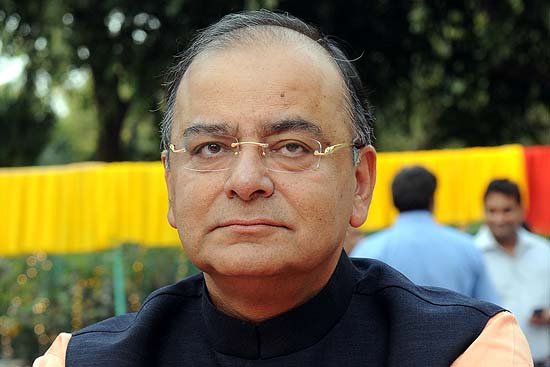 3. Diwali gifting will never be the same
It's part two of the Essar e-mail leaks. After snaring union highways minister Nitin Gadkari and others a few months ago, a fresh e-mail leak from within the oil-and-energy conglomerate shows the company gifted iPads to 195 people—including journalists, top bureaucrats and politicians of all hues—in November 2010. At last count, only 21 people "returned" the devices that were given as a Diwali gift. The list, revealed by Caravan magazine, includes the likes of Pranab Mukherjee, Arun Jaitley, Sitaram Yechury and Karan Thapar. The iPads were distributed a few months before they were officially launched in India in January 2011 and were then the rage.
---
Math
£ 50 Charged by art-punk provocateur Mr Bingo to send hand-drawn hate mail and troll you on social media
Falling farmer suicides
So says the National Crime Records Data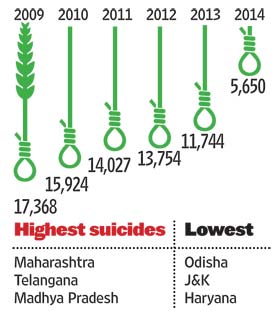 3 facts : Maurice Obsterfeld
The Euro is a gamble, IMF's new top economist said in 1999
"Maury" to his friends, he was part of Barack Obama's team.
Has co-authored two bestselling textbooks on economics
Tweet that matters
The end of capitalism has begun http://t.co/QrhtunYXla. Back to decommercialised, voluntary i.e dharmic lifestyle sans big money. .

— S Gurumurthy (@sgurumurthy) July 19, 2015
---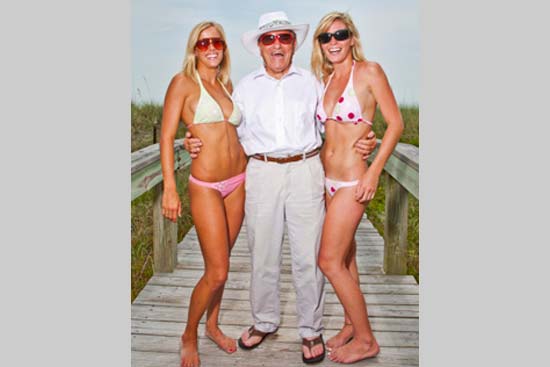 Mojo
Sugar babies and sugar daddies
As the cost of university education has risen in the US, so has the number of "sugar babies" who pay for it by selling companionship and sex to wealthy older men. Monthly pay for this is typically about $3,000, though some "sugar daddies" offer much more, according to a report in The Economist.
---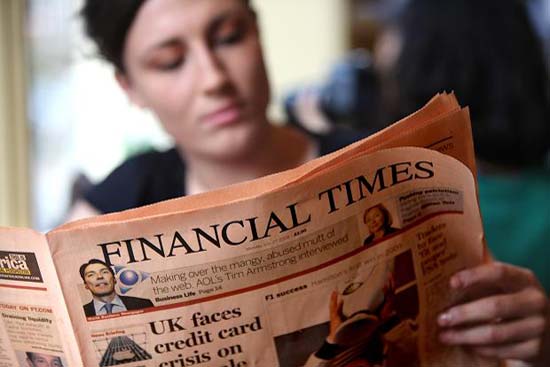 Mind
This week we learnt about…FT Being up for SALE
The London-based Pearson is sounding out possible bidders for the salmon- colored Finan­cial Times, according to a report in Bloomberg. Quoting sources, the report stresses that there is no formal process under way, but that Financial Times (which it says is valued at $1.6 billion) may draw interest from media companies such as Axel Springer SE as well as investors in Europe, the Middle East and Asia. In India, there was talk that Financial Times would tie up with Network 18 group some years ago. Nothing came of it. Of course, in the meantime, Network 18 has been bought by the Reliance group.
So what's next?