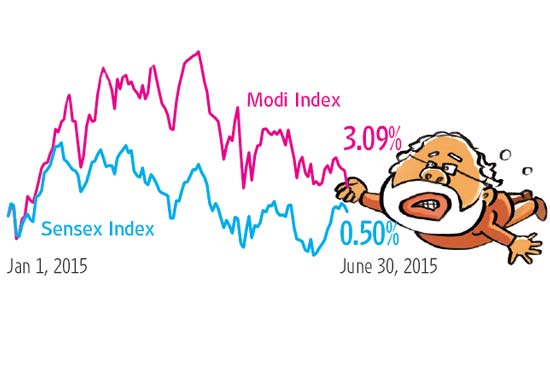 1. Modi's waning market magic
Greece may dominate the headlines, but the underlying message is that "Modi magic" is no longer driving the stockmarkets. In February 2015, Outlook presented ModX—the Narendra Modi Index—through which we tracked the stockmarket performance of 15 companies seen as 'friendly' with Modi or those that stand to 'benefit' from his policy focus (http://bit.ly/1egpLam). Initially ModX outshone the Sensex. But according to Capital Mind, in the first six months of 2015, the Modi Index has just about managed to perform better than the Sensex, giving a 3% return versus 0.5% for the Sensex. How on earth will sentiment pick up?
2. End of a primetime dream
When TV18 (now controlled by Reliance) announced it would be "successfully concluding" a decade-long brand licensing and content-sharing partnership with CNN, the news didn't surprise market experts. Weekly ratings indicate CNN-IBN's viewership has been on the decline over the past year, though other channels from the TV18 stable have performed better. Back in the '90s, Subhash Chandra's Zee Group was close to signing a deal with the American channel but it didn't happen, recall market watchers. And, it is known that Zee wants to launch an English channel. So, is it prime time?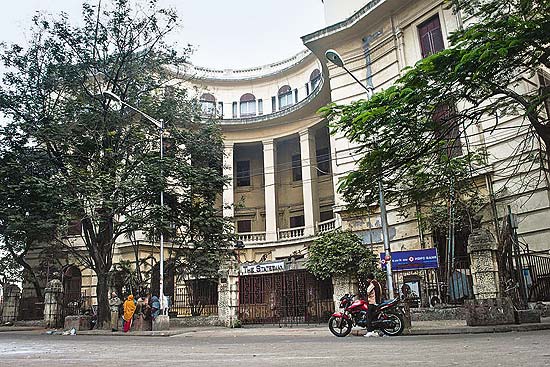 3. Statesman House up on the block
The news has shocked Calcutta, especially its elderly Bengali bhadralok. State Bank of India has issued a public notice declaring that it is taking over The Statesman's sprawling premises on Chowringhee Road for non-payment of loans. Owners Statesman Ltd are said to owe the country's biggest lenders at least Rs 35.14 crore. When contacted, The Statesman editor and MD Ravindra Kumar declined to comment. It emer­ges that since 2007 the premises has been let out to a foreign company for a period of 12 years. The rent was the primary security against which the SBI loan was taken. Statesman has taken the company to court and is hopeful of a positive ruling.
---
Math
15 No. of Indian startups Google India head Rajan Anandan has invested in since January 2014
$250 m Invested by Subhash Chandra in Kutsher's Country Club in upstate NY to set up a yoga centre
World's five-largest economies in 2030
Figures in $trillion, projections by US dept of Agriculture
What's in one ton of phones?
Source: Fortune
Tweet that matters
Observation: Self declared non-conformists are the most conformist people ever

— Sanjeev Sanyal (@sanjeevsanyal) June 23, 2015
---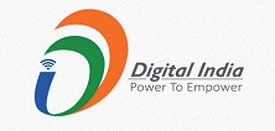 Mojo
Digital India Week Madness
Top execs of Facebook, Google, Microsoft are apparently skipping Digital India summit this week. It's no surprise they have bailed out, considering how little India plans to spend on the venture—merely Rs 625 crore. Even staid NIC spends more annually, just to manage existing sarkari websites.
---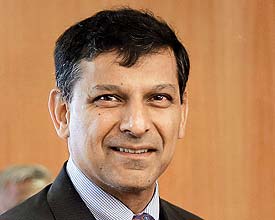 Mind
This Week We Learnt About… The Great Depression
Despite a clarification, RBI governor Raghuram Rajan's comments on the imminent risks to the world economies reminiscent of the Great Depression—have created a flutter. Delivering a lecture at LBS last week, Rajan said: "The question is are we now moving into the territory in trying to produce growth out of now­here we are in fact shifting growth from each other, rather than creating growth." This indeed mirrors the situation in the 1930s, when countries devalued to export out of recession. The only silver lining—there was no effective framework aimed at preserving financial stability in the 1930s
---
Contributions by Ajay Sukumaran, Dola Mitra, Lola Nayar and Pragya Singh