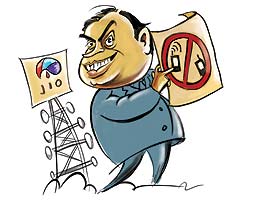 1. Something Phoney In The News
"Call drops" have been around in India as long as cellphones have been around, which is roughly 20 years. Every few years "consumer cause" has propelled it to the front pages, only to die down in the face of smart lobbying by telcos. But suddenly call drops are on everybody's lips in circa 2015. The prime minister is talking about them, in fact even going to the extent of urging hospitals to take measures that lines don't go dead in their premises. The telecom minister is talking about them. TV news channels are running special series on them. So what explains this sudden rash of stories (and demands for more cell towers) that coincides with the entry of Mukesh Ambani-owned Reliance Jio into the telecom sphere? Consumer interest or aggressive news management?
2. Workers Of The World
It seems the unions will be busy in the second year of the Narendra Modi government. While a large-scale strike is being planned by the unions because of the new labour laws that make unions almost redundant or make it difficult to set up new unions, the final report of the Bibek Debroy committee on the railways has workmen already up in arms. The committee has suggested private entry into running of passenger trains, something that the unions have traditionally been opposed to, apart from private handling of freight as well as moving the railways away from social operations like running of schools and hospitals. Railway unions say they too will go on strike and oppose any move to privatise the "crown jewel" tooth and nail.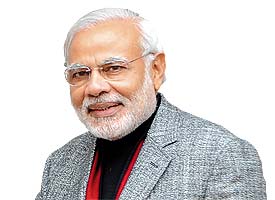 3. Tweet Are The Uses Of Adversity
As he completed his first anniversary in office, a number of stories showing Narendra Modi responding to the aam aadmi made the news. The girl who had collected one lakh rupees for the PM's relief fund. The man who wanted Rs 50,000 to get his daughters married off. Etc. It looks like it is the turn of petroleum minister Dharmendra Pradhan now. The young Oriya recently called up Roshan Sam Nanawati out of the blue. Reason: the 86-year-old Mumbaikar had responded to Modi Sarkar's appeal to surrender her gas subsidy and walked to her Hindustan Petroleum dealer to do so. @dpradhanbjp tweeted about the "wonderful gesture", which the PM's minders dutifully posted on his Facebook page
---
Math
265,000,000 Approximate number of Maggi packets Nestle will destroy after the ban
A for Asia, A for Automotive
Change in global vehicle sales in last 20 yrs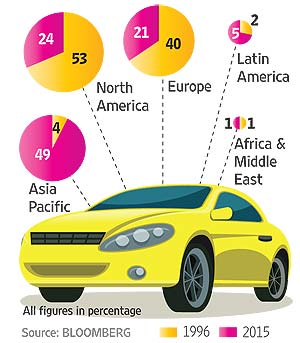 Global demand for meat
(in million tonnes)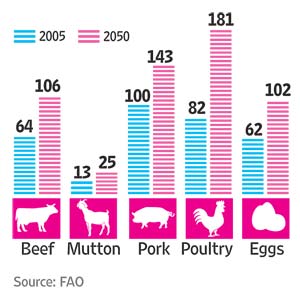 Tweet that matters
If occasionally diesel price decrease cheers, petrol price increase immly depresses!

— Abhishek Singhvi (@DrAMSinghvi) June 17, 2015
---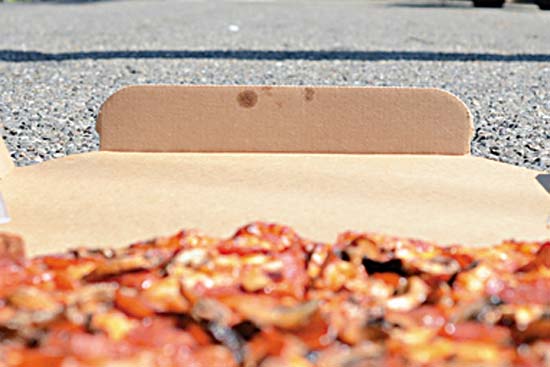 Mojo
Is It Italian Or Is It German?
Pizza Hut's new Hot Dog pizza in the US has earned more debate than devotees. The pizza with encrusted frankfurter pieces has consumers wondering whether it's a pizza at all and why it has veered away from the origins of the pizza. Clearly, the Americans haven't heard of PHD's Indian monstrosity, the Birizza, part biriyani, part pizza.
---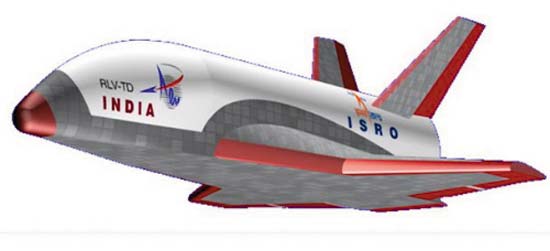 Mind
This week we learnt about…ISRO's reusable space shuttle—the RLV
The Indian Satellite Research Organisation is all set to test-fly a reusable launch vehicle called the Reusable Launch Vehicle technology demonstrator. The RLV, resembling a small winged aircraft, will be launched up to an altitude of 70 km from atop a solid booster rocket. The spacecraft will re-enter the atmosphere and travel back to Earth in a controlled descent. The RLV is said to cut down future costs for satellite launch from $5,000 to $500 for every kilogram. It will also take India into a select club of countries with such high-tech, high-altitude shuttles.