Illustration by Saahil
1. A Convenient Opinion By Mr Jaitley
Lawyer-politician-about-Delhi Arun Jaitley delivered a 21-page legal opinion in 2008 to a JV between Tata Sons and a South African firm that was applying for a coal block in 2008. But, as a large profile of the current finance minister in Caravan reveals, Jaitley's opinion for the firm indicated that he had been well aware of the prevailing coal block allocation process—an issue he later (in 2012) described as a monumental fraud. Worse, though the document was passed around among many top media houses, the story was killed as Jaitley had argued that it was a "private opinion".
2. Labour Wars Ahead?
There is resentment among the central trade unions against the Modi government's proposed changes in labour laws. The proposal makes firing of employees easy for employers and formation of trade unions difficult (by increasing the minimum number of workers needed to form a union). Apart from this, only employees will be eligible to be part of unions, a proposal that will hit traditional pockets of poli­tical influence. Unions have termed it "pro-capitalist and anti-employee" and have promised fireworks ahead. But trade unions are a much diminished force, so change could well be in the offing.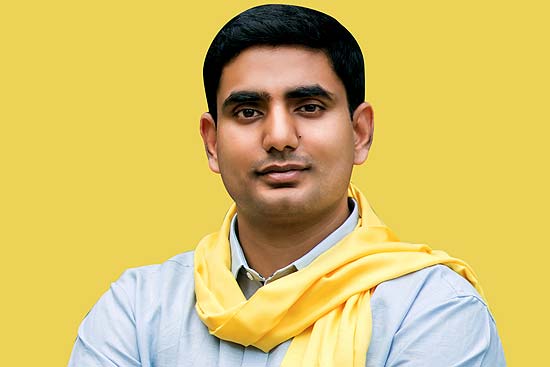 3. Shock And Awe Investment Pitch
Andhra Pradesh Chief Minister Chandrababu Naidu is a man with a singular mission. He wants to attract as many investors from abroad as possible to the state. Aiding him is his son Nara Lokesh Naidu, who is currently in California, which has several Telugu NRIs. Following in his footsteps is Telangana IT minister and son of KCR, K.T. Rama Rao, who is also visiting US for a fortnight to make his own sales pitch for Hyderabad as "the destination" for investors. While both camps have made frenzied plans, Lokesh has taken it one step forward. He has paid $10,000 for a "meet and greet" with US President Barack Obama in Portland!
---
Math
48% The number of Indians who cannot differentiate between 2G and 3G level speeds, according to an Ericsson survey
Fonts to use on your CV…
...And those to avoid
Source: Bloomberg
TV news companies owned by politicians, corporates
Source: Behind a Billion Screens, by Nalin Mehta
Most adulterous professions
Data from Illicit Encounters, dating site for married people
---
Mojo
Finally, The End Of Fossil Fuels?
Renewable power billionaire Elon Musk introduced to the world his sleek new Powerwall—a wall-mounted energy storage unit (dubbed the Tesla battery) that can hold 10 kilowatt hours of electric energy, and deliver it at an average of 2 kilowatts, all for US$3,500.
---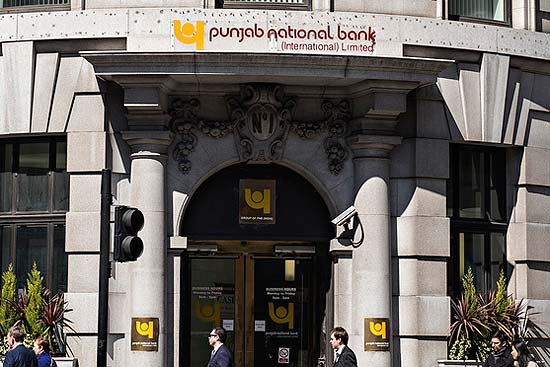 Mind
This week we learnt about... Punjab in the UK
The highest-paying interest rates being offered to UK savers is an "unlikely newcomer bank", Punjab National Bank (Interna­tional). The bank—which has seven branches in the UK—offers the country's top-paying five-year fixed Isa rate (2.7 per cent) and the highest-paying instant access cash (2 per cent). Of course, the latter is a variable rate, so it can be cut at any time. These are tax-free savings. To give you a comparison, the State Bank of India offers 2.5 per cent and 2.3 per cent for three- and five-year Isas. The aggressive pitch by PNB is probably driven by the fact that Indians love to park huge amounts of money in 'safe' banks.