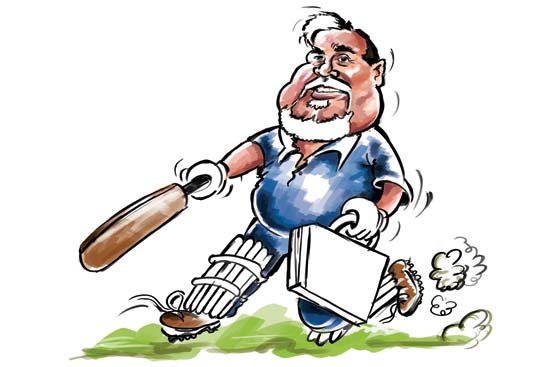 1. What's Subhash Chandra Up To?
Kerry Packer did it in Australia 40 years ago and now homegrown billionaire and owner of Zee Networks Subhash Chandra seems set on creating a parallel global cricket body. There are reports that Chandra's Essel group is registering companies with names that sound too close to official cric­ket organisations in different countries. The International Cricket Council is investigating. In a statement, the Essel group said the group was keen to take cricket to other countries. This would be Chandra's second attempt at creating a parallel cricket establishment after his rebel Indian Cricket League ran afoul of the all powerful BCCI and was ultima­­­t­ely forced to die.
2. Is TRAI batting for telcos?
Taking a dig at critics and proponents of net neutrality, TRAI chief Rahul Khullar recently said that shrill voices will not win the debate and that the concept is not practiced strictly even in the US and UK. This is not likely to help things, especially after the flak TRAI's consultation paper received for highlighting the telecom companies' cause. Meanwhile, the government committee is all set to take a view in favour of net neutrality in its report next month, which already has telecom companies on the alert. They have threatened to raise data rates by up to six times to stay afloat.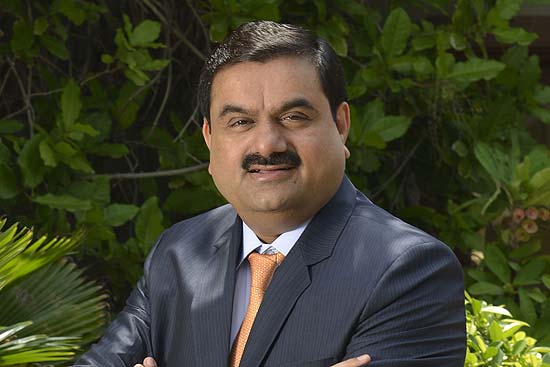 3. The reality is a big letdown
It has taken the persistence of the green lobby in Australia to lay bare the tall claims of the Adani Group on the benefits of the Carmichael coal mine project in Queensland. Cross examination of Adani Group's Jerome Fahrer on Monday in a lawsuit brought to fore that instead of the $22 billion state revenue projected so far by the company and the new state government, Queensland would at most get $4.8 billion, discounting for inflation. And, instead of the 10,000 jobs promised, the mine-rail link and port project would create only 1,464 jobs. The government had been projecting only the Adanis' claims so far.
---
Math
$292 The average hourly rate charged by senior partners at Indian law firms for legal advice.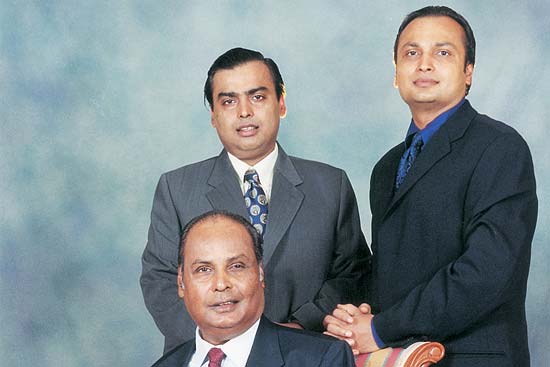 Family Business
As a %age of top firms by revenue
India 57%
SE Asia 53%
Brazil 46%
Germany and France 40%
US 32%
Source: The Economist
<1 Number of times a typical executive at social media giant Twitter tweets in a day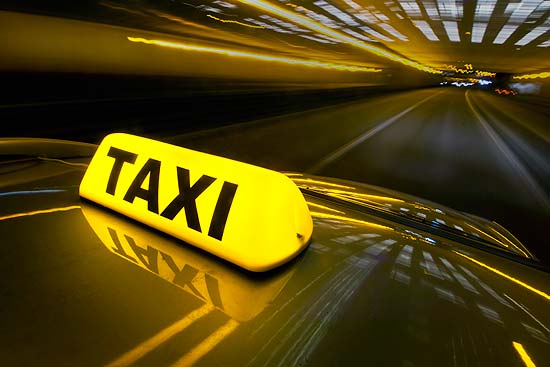 Taxi Trips On Business Day
basic tariff in $/8km
Tokyo 23.82
Kuala Lumpur 4.58
Bangalore 3.25
Mumbai 2.86
Delhi 2.82
---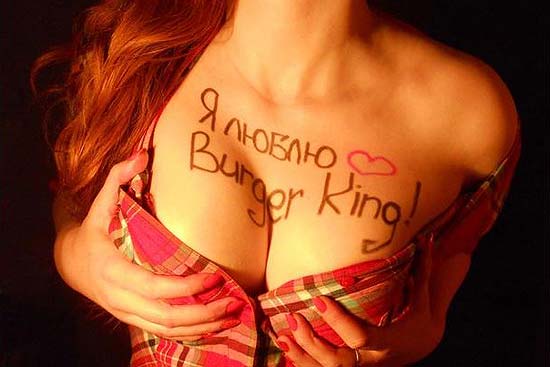 Mojo
Burger King advertising on women's breasts
On the Moscow-based Tittygram website—marketed as "Uber for boobs"—customers can pay £6.65 to have a model write any message (35 characters or less) on their (exposed) chest. But of course Burger King attracted charges of sexism.
---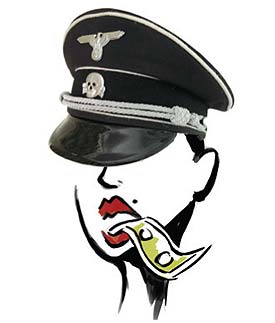 Mind
This week we learnt about... the banker-bonker
During the day she was a high-flying financier overseeing the multi-billion pound Dutch trust finance industry for the country's central bank. In her second job, under the name Conchita van der Waal, she donned an SS uniform to work as a high-class dominatrix prostitute with the catch-phrase "the kinkier the better". This dual life continued for six years. After a tip off, the 49-year-old woman was dismissed last year by the Dutch central bank citing "integrity issues". The Dutch, by and large, are unfazed by this news, for prostitution is legal. But the tax authorities are investigating, because she wasn't registered as an independently operating prostitute.