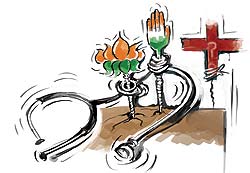 1. What's Up Doc?
The shortage of skilled and specialist doctors to man public health services in India is estimated to be over 46 per cent. Yet despite the Javed Choudhary committee having recommended the need for retaining services of trained doctors by raising their retirement age to 62 and 65 (in case of teaching staff) while waiting for new medical colleges to fill the widening gap for doctors, no notification has been issued in the last five years. The NDA government, which too has promised better health care for all, has also been dragging its feet on notifying this, though both the previous and the present health minister J.P. Nadda have indicated their support of the move.
2. Slipping Into Lower Gear
It seems nothing is working well with Tata Motors. Despite a rather successful Jaguar Land Rover, the desi version of the company has failed to click against Indian and MNC competition in the Indian auto sector. The company's market share has been constantly sliding, and it was around just six per cent in FY 2015. Some of its major models, the Manza and the Vista, are amongst the lowest-selling vehicles in the industry and may well be phased out. Its hopes are pinned on the prospects of the new Zest and Bolt, which can make or break the company. The signs are ominous.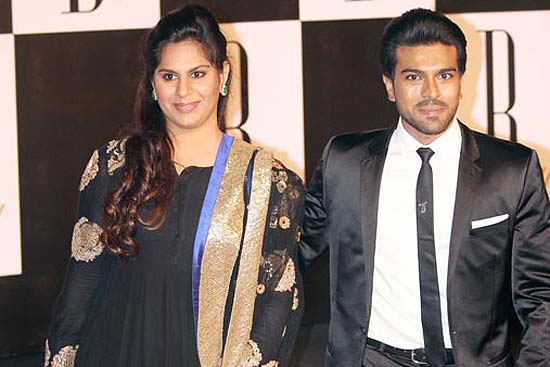 3. Who's That New Bird In The Sky?

He is the filmi damaad of the Apollo Hospitals' khandaan. And now he's all set to fly further, literally. Turbo Megha Airways, actor Chiranjeevi's son Ram Charan Tej's aviation adventure, will be launching its flight services from Vijayawada-Tirupati and Vijayawada-Visakhapatnam soon. Turbo Megha will be using ATR planes. Ram Charan is said to own a 15% stake in the company. The AP government recently slashed value added tax on aviation fuel so the timing appears right. Ram Charan is married to Upasana Kamineni, granddaughter of Apollo chairman Prathap C. Reddy.
---
Math
$1,27,777 Estimated ad revenue of YouTube channel 'CharlisCraftyKitchen', which features an 8-year-old girl sharing baking tips.
Growth In 2009-13
Source: World Bank; Figures in %
India Tops Wrong List
Rural residential electricity tariffs
In US cents/KWH: WB
Tweet That Matters
@madmanweb @suchetadalal @VishwaBandhuGupta Govt is fool. Can't track what how he spends here, shall now track what he did abroad..

— VISHWA BANDHU GUPTA (@monkeyatbank) April 18, 2015
---
Mojo
Coming Soon: The Death Of FM
Norway's Minister of Culture announced this week that a national FM-radio switch-off will commence in 2017, allowing the country to complete its transition to digital radio. It's the end of an era. The days of FM radio, patented in 1933, are clearly waning.
---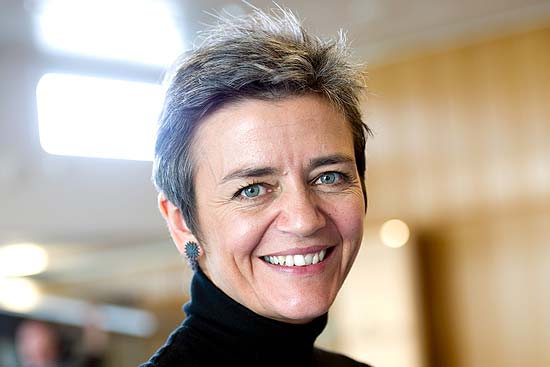 Mind
This week we learnt about... Margrethe Vestager
This 47-year-old has managed a feat last week that had been eluding the European Union for five years—formally pressing anti-trust charges against Google. While her predecessor failed thrice in procuring a negotiated settlement with the search giant, the incumbent European competition commissioner made a strong case just six months after assuming office. Described as 'steely' but 'well-liked', her assertive stand on Google's alleged anti-competitive practices does not come as a surprise to her colleagues. If charges are proven, Google could face a fine of up $6.6 billion or roughly 10 per cent of its revenue.