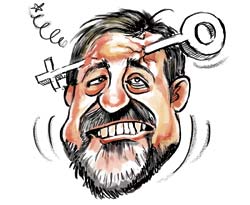 1. Silicon Valley women lash out at Vivek Wadhwa
US entrepreneur-turned-academic Vivek Wadhwa's attempts to point out gender diversity at Silicon Valley has bounced back badly on him. Wadhwa, a Stanford University fellow, recently shook the women's establishment in the valley when he said that women "not only are reluctant to overstate their accomplishments and goals; they habitually understate them". As a prescription, he said that women "should become more confident to survive in the tough world of tech". Many top Silicon Valley women have been highly critical of Wadhwa for voluntarily speaking on their behalf—Yahoo CEO Marissa Mayer said the sex of the CEO or the issue of gender in the tech industry is irrelevant.
2. Reasons to get into defence production
In a signed article in The Hindu, ADAG chairman Anil Ambani recounts a recent meeting with Narendra Modi: "I was struck by a telling comment he (Modi) made during our conversation. He said, "Anil, do you know that even the tears we shed in this country are not our own? Every tear gas shell used by our security agencies is actually imported!"," wrote Ambani. This incongruous "eye-opener, literally" was cited by the junior Ambani as "an extraordinary and personal glimpse into the prime minister's thinking, his larger strategic vision, and his determination to make India a leading global player in defence manufacturing".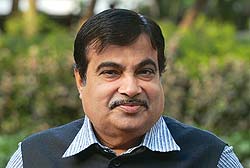 3. The fallout of leaked Essar e-mails
The leak of internal Essar emails—which are part of a PIL relating to the $39-billion Essar group—has claimed its first victims: senior journalists, three of them. Mail Today editor Sandeep Bamzai, Hindustan Times energy editor Anupama Airy and Times Now deputy editor Meetu Jain have quit. Meanwhile, the BJP's Nitin Gadkari—who spent two nights on Sunrays, the Essar yacht in July 2013— insists he has done no wrong as he was a private citizen. Gadkari was also then a former BJP president, and a few months away from forging a business relationship with Essar.
---
Math
1/3 Kit Kat and Twix account for almost a third of all chocolate bars sold in the UK's houses of Parliament.
Reporting on the Modi regime
A Hoot survey of 50 journalists reporting on central government ministries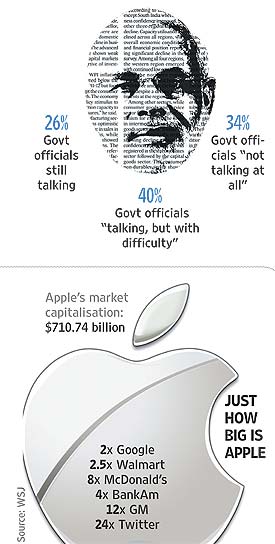 24 Age of youngest billionaire in the world, Evan Spiegel, co-founder of messaging app Snapchat, with a fortune of $1.5 bn
---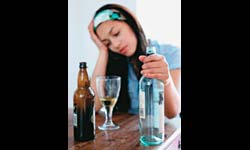 Mojo
Get drunk, get nutty and have a super tomorrow
Neuropsychopharmacologist David Nutt develops a new drug that could wean people off alcohol, while allowing the feeling of being "tipsy". 'Alcosynth' mimics alcohol, but is a non-toxic inebriant that removes the risks of hangovers, liver toxicity, aggression and loss of control.
---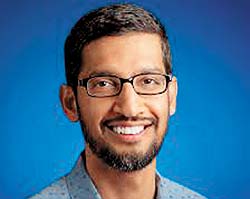 Mind
This week we learnt about…Google's mobile services
Google has ann­ounced that in the next "few months" it will launch mobile services as a Mobile Virtual Network Operator (MVNO) in the US. The new service leverages cell and WiFi technology to provide a 'seamless and ultra affordable' mobile teleph­ony service. The company has already moved forward in its projects Loon and Titan under which it is putting balloons and solar powered planes in the sky to provide Net connectivity to remote areas. As a MVNO, it will piggyback on existing service providers, even then the announ­ce­ment has shaken up service providers worldwide.