1. Getting under the skin of a character
It's been four months since actor-turned-TMC MP Deb has been made brand ambassador of a male fairness cream, GlowFair. But observers note that there seems to be no change in his complexion. In fact, when Glamor World Company Pvt Ltd had announced their decision to rope in the dark-skinned Deb, whose real name is Deepak Adhikari, there was more than its fair—no pun intended—share of scepticism about whether he was the right choice. Those who believed in him, however, are now blaming the extensive outdoor shoots under scorching suns for his movie Joddha (Warrior) for the tan. Too bad the movie flopped.
2. The clarion call for airbags
The recent crash and safety test failures of two of India's most popular vehicles—the Maruti Suzuki Swift and Datsun Go—has exposed the lack of vehicular safety concern in India. This is the second time in a year that popular Indian vehicles have failed safety and crash tests conducted by Global NCAP (New Car Assessment Programme), the umbrella body of consumer car safety testing bodies. India does not enforce safety standards and features which are mandatory in almost every other country. Global NCAP standards mandate all cars to have features like airbags and ABS among others, but in India these are provided only in the most premium high-end versions. Are Indian safety bodies listening?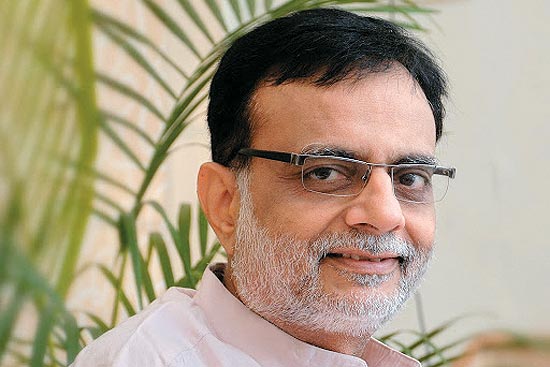 3. Russian roulette in the finance ministry
Three out of four finance ministry secretaries have been rep­laced weeks before the four-month budget-making exercise—an unusual turn of events, according to official sources. Two major changes were made by bringing in "reform-minded" officials from the states. Former Rajasthan chief secretary Rajiv Mehrishi has replaced Arvind Mayaram as finance secretary and Hasmukh Adhia, former additional chief secretary, finance department of Gujarat, will be the new financial service secretary in place of G.S. Sandhu. Is the change all about doing away with UPA's trusted lieutenants? Hopefully, the budget will reflect the 'reform' moves.
---
Math
90 mn Number of Indians who can be lifted out of poverty by 2019 if a wealth tax of 1.5 per cent is imposed, according to a report by Oxfam.
28,000 The new peak that the Sensex has scaled, expected to hit 30,000 by year-end. Achhe din, indeed?
Corporate India and buckets of debt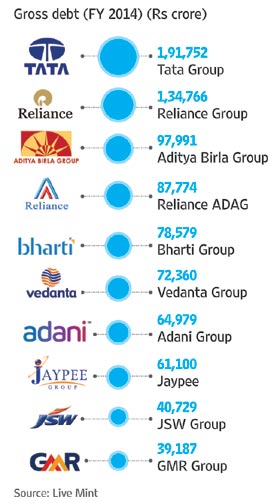 51% Survey of social media users that shows a majority negative reaction to a new coke—in a green can, no less—introduced in the UK.
---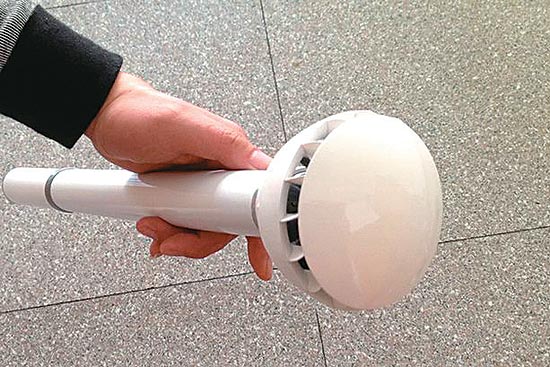 Mojo
Will the air umbrella make the rain go away?
A new umbrella uses air flow instead of nylon to keep users dry. Using a battery and motor, the fan blades rotate at speed, pulling in air and pushing it out at high pressure, blowing the raindrops away in an arc around a user's head. The pitfalls: it's bulky, the battery lasts only half an hour, and costs $100-$150.
---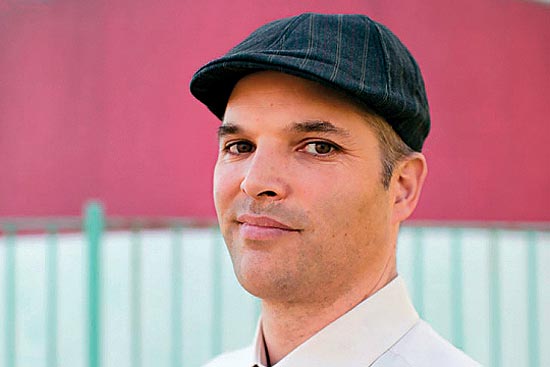 Mind
This week we learnt about…Matt Taibbi's exit from Pierre Omidyar's First Look Media
Thanks to unforgettable references to Goldman Sachs as "the great vampire squid", Rolling Stones business journalist Matt Taibbi has earned himself a global audience for his hard-hitting expo­ses on Wall Street. So there was much interest when he joined Pierre Omidyar's First Look media recen­tly to set up Racket, a "hard-hitting satirical magazine like the old Spy". But he has quit the organisation, claiming culture clash and lack of operational freedom. While charges and counter-charges fly, First Media's magazine Intercept has penned a report on the whole incident, a must-read.