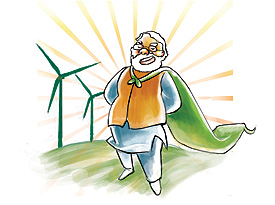 1. India Looks Offshore To Harness Wind Power
After talk about muckraking, the Modi sarkar is moving on to bigger, cleaner things. It is rooting for green power to cut pollution and save coal. India already has 22 GW wind power capacity installed on-shore. But India is now looking to replicate the offshore success of Britain, Denmark, Belgium among others as it pushes for more and more clean energy. A joint venture of PSUs is being set up to install the first 100 MW offshore wind project along Gujarat's coastline, even as the government finalises the incentive- and subs­idy-filled National Offshore Wind Energy Policy.
2. Falling Prices Add To Gold Glitter
Buy gold! As if Indians need prodding, particularly as gold prices look set for the biggest crash in over a year. Sure enough there's a flip side: the US dollar index reached a four-year high of 86.21 and will gain more than it has in a year, luring many investors away from gold. The fall in prices could not have come at a better time for gold-crazy Indians. It only adds to the allure of the festive and wedding season which begins with Navratri.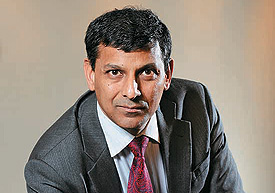 3. Trouble still stalks indian economy
Achche din aane mein time lagega. This is definitely true for the economy, where green shoots of recovery are pitted against the low, meandering pace of change or badlaav. The latest RBI policy report makes it clear why trouble still stalks India's economy: Sustained progress in putting stalled projects back to work is critical to a durable re-invigoration of animal spirits in investment activity. What this means in English, alas, is that if India expects greater investment, especially FDI, then it must implement its pending projects first. However, RBI's report is clear that surmounting this gridlock is formidable. Many of the factors that 'gridlocked' the UPA-II—land acquisition, forest clearance, raw material and new global trade winds—persist.
---
Math
58% Resumes have typo errors says Google's Laszo Bock
Worst summer monsoon in five years
June to Sept 2014 Southwest monsoon (June 1 to Sept 24)
Source: IMD
Growth Projections*
2014-2015, growth rate in %
Inflation 7.9
GDP at factor cost 5.5
Agriculture & Allied Activities 1.9
Industry 3.9
Services 7.0
Gross Domestic Saving 30.7
Fiscal Deficit 6.6*
Exports 7.8
Imports 7.1
Trade Balance -7.6
RBI expects 4.1%, *Source: RBI
69,555 Cars recalled by Maruti Suzuki for replacing faulty wiring
---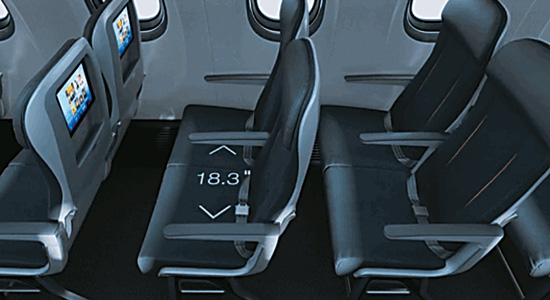 Mojo
Roomier air cabins
Brazilian aircraft manufacturer Embraer will soon offer lighter, more spacious and comfortable first-class seats. The new seats, designed by Priestmangoode, which rebranded Lufthansa and Turkish Airlines too, are part of a new cabin design called 'E2'. Get ready for more luggage space and to a better recline. Expected to hit the airways in 2018.
---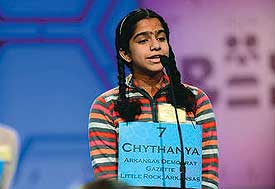 Mind
This week we learnt about...Innovative way of tackling oil spill
Here's a squeaky clean Indian American. She has nothing to do with 'Swachch Bharat' or a broom. In fact, it was the 2010 BP oil spill in the Gulf of Mexico that got Chythanya Murali, an eighth grader from Arkansas, thinking. The girl has created a safe and effective non-conventional way to clear up those messy oil spills ruining the world's oceans. Murali was selected last month as a MASTERS (Math, Applied Science, Technology, and Engineering Rising Stars) among 30 finalists. The oil-breakdown project, which she claims does not have aftereffects of the usual oil-cleaning enzymes, requires more work and funding.