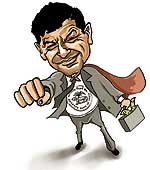 1. The man of the moment
Three months after Raghuram Rajan's job was supposedly at risk, thanks to the regime change, it seems the 51-year-old central bank governor can do no wrong. Relations between the RBI and the Arun Jaitley-led finance ministry seem kosher (apart from some raised eyebrows on RBI's lateral hires). Rajan has also received accolades for a recent lecture, where he raised concerns about crony capitalism and blamed politicians for not serving people properly. No wonder, the 'Rajan rally' has made him the face of the Indian economy to the outside world. "There was a sort of vacuum in the economy and people coalesced around me," Rajan told the Financial Times.
2. The end of a media dream
After a two-year honeymoon with the media, Kumarmangalam Birla is pulling out of the Living Media group, which owns India Today (a competitor of Outlook) and TV channels like Aaj Tak. Birla is learnt to have appointed Bank of America-Merrill Lynch to find a buyer for his 27.5 per cent stake in the company, which he bought in May 2012. The reasons for Birla's abrupt exit from media (which he termed as a 'sunrise' sector just two year ago) are not clear. But it is no secret that he was not enjoying the pressures of being a media baron.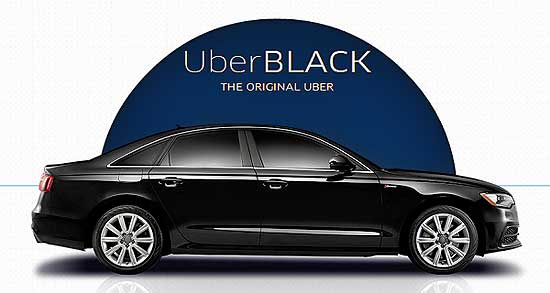 3. The new taxi drivers
Taxi hailing service Uber has set the cat among the pigeons in India. The US-based company—which recently announced its entry into four more cities in India—is facing stiff resistance from Indian radio taxi operators. They have approached the RBI against Uber's international payment gateway (which circumvents mandatory two-step authentication). Now, some of the local operators are also learnt to be looking at similar options of having international payment gateways. From Virginia to Berlin, Uber has faced similar problems elsewhere. But will it be possible to control this $18-billion behemoth which operates in over 160 cities in 36 countries?
---
Math
$200,000 Current value of a share of Berkshire Hathaway, the textile firm Warren Buffet bought in 1962 at $7/share
India's cereal fixation
Top wheat and rice consuming states in rural India
Rajasthan 9.3
Haryana 8.6
Madhya Pradesh 8.5
Punjab 8.2
Uttar Pradesh 7.2
Uttarakhand 6.9
Himachal Pradesh 6.4
Delhi 6.1
Chandigarh 6.1
Bihar 5.6
***
Manipur 14
Tripura 13.1
Nagaland 13.1
Mizoram 12.7
Orissa 12.1
Assam 11.9
Arunachal Pradesh 11.3
Chhattisgarh 11.3
Andhra Pradesh 10.8
West Bengal 9.9
No. of kg per person per month, Source: NSSO
78 The number of buttons in a Google TV remote; not surprisingly, the Apple TV remote has just three buttons
---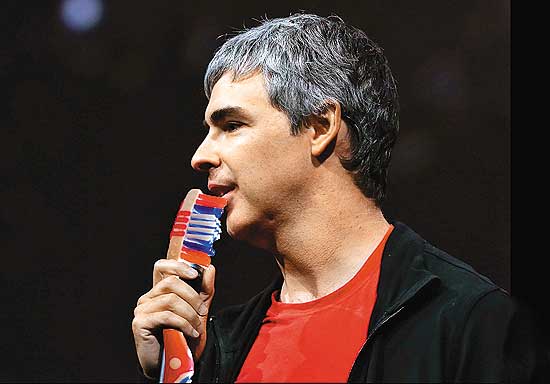 Mojo
Enduring business product of the week: the toothbrush
Google CEO Larry Page uses the 'toothbrush test' to make M&A decisions. Instead of looking at balance-sheets, he'll ask, "Is it something you'll use once or twice a day and will it make your life better?" Google bought 20 companies in 2014.
---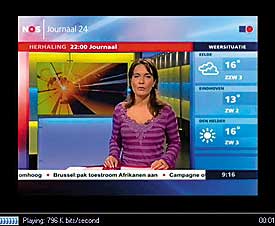 Mind
This week we learnt about the imminent death of TV
This will not be surprising for the growing armies of Internet TV watchers, but is significant. For the first time ever, the number of people subscribing to broadband internet from the nine largest US cable companies was larger than the number of TV subscribers. According to a report in Quartz, which quoted data from the Leichtman Research Group, cable TV companies have been losing subscribers for some time (it's a different matter that they have been supplanting their business with high-paying internet subscribers). So, the idiot box in the living room will disappear over time. And be replaced with smaller idiot boxes, we guess.