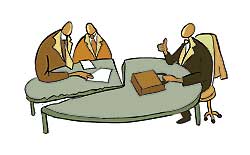 1. What's brewing at Indiabulls?
Led by three friends from IIT Delhi, it has been one of India Inc's biggest success stories, growing to a Rs 20,600-crore group in 15 years flat. But earlier this month, it took just a single shareholder's motion to split the brokerage-to-housing finance-to-power conglomerate Indiabulls. Although the split is said to be amicable, eyebrows have been raised. The company's juicy housing finance, real estate and securities business (accounting for a majority of the group's worth) goes to Sanjeev Gehlaut. The holdings of Indiabulls's other two partners, Rajiv Rattan and Saurabh Mittal, will be restricted to the group's power business (this accounts for just 20 per cent of the group's business). The identity of the sharehol­der who proposed the split is not public.
2. Are GM Crops off or on?
Confusion prevails over the NDA government's stance on genetically modified (GM) crops despite environment minister Prakash Javadekar clarifying that the government has taken no final decision on granting approval for field trial of 15 GM crop varieties. Reports suggest only the disapproval of the RSS stands in the way of the government nod. But a top BJP Kisan Morcha official insists there's no conflict. He clarified that, at a meeting convened in Delhi soon after the GEAC recommendations, it was decided not to allow trials in farmers' fields but at the same time not to discourage research. Let's see how long this stance lasts.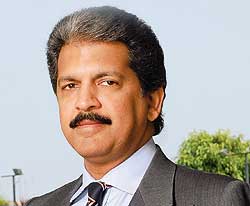 3. Anand Mahindra's foray into movies
After his collaboration with the Sundance Film Festival for scriptwriting, M&M CEO Anand Mahindra is now taking his flimi interest further. News has it that Mahindra, in partnership with Rohit Khattar, will be bringing Rakyesh Omprakash Mehra's Mirza under their new-found Cinestaan Entertainment banner. M&M has a 3-film deal with Mehra. It's also facing stiff competition in the utility vehicle segment but that's another story…
---
Math
46,000 The number of times the phrase 'I am lonely' is searched an average in a day in India
Source: GQ India
Spending Life Of An Average Male
In the US, consumption starts declining from age 54 to death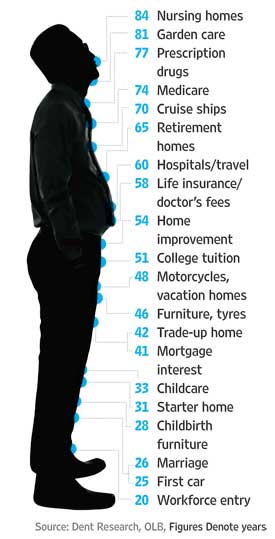 47% The rise in Mercedes sales in India last year, an indication (if any was needed) of the boom in luxury cars
---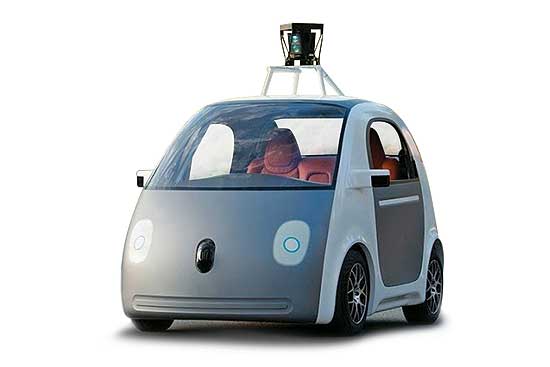 Mojo
Drive into the future?
Driverless cars will be zooming around many top cities of the world, starting with the UK, which recently announced that driverless cars will be running on its roads by as early as January 2015. The cars use GPS, camera vision and various sensors to navigate and have traffic rules programmed into them.
---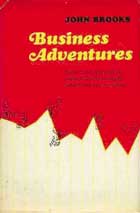 Mind
This week we learnt about…a book from long, long ago
It was written 43 years ago and Bill Gates has referred to it on his blog as the best business book he has ever read. Warren Buffet has read it too and it is still relevant in today. That is why the four-decade-old book Business Adventures, by New Yorker writer John Brooks, is being resurrected in print. The book, which appeared in e-avatar recently, topped the charts on Amazon and nyt bestsellers lists. Instead of offering formulas on business success, Brooks gives accounts of 12 top case studies from American business including Ford, Xerox, GE and Texas Gulf. The book focuses on people's behaviour and thinking.