The art market has silently sputtered to life over the last year, while we weren't looking. But more significantly, 2014 has been a wonderful year for validating Indian contemporary art—impressive and cogently curated exhibitions, with a professionalism rarely seen in both private and public museums; interest shown in the art fairs and the buzz around and the nature of the experimental work at the current Kochi-Muziris Biennale and a few galleries. And, not least of all, major solo shows in prestigious international museums and galleries.

A retrospective of the work of the late modernist painter V.S. Gaitonde is currently on at the prestigious Solomon R. Guggenheim Museum in New York; it has been organised by Sandhini Poddar, adjunct curator at the museum.
***

An exhibition of graphic prints from the collection of the National Gallery of Modern Art (NGMA), New Delhi, titled Celebrating Indigenous Printmaking.
***

The Kiran Nadar Museum of Art closed the year with two well-curated exhibitions: a Rameshwar Broota retrospective titled 'Visions of Interiority'; and 'Interrogating the Male Body; Nalini Malani's You Can't Keep Acid in a Paper Bag.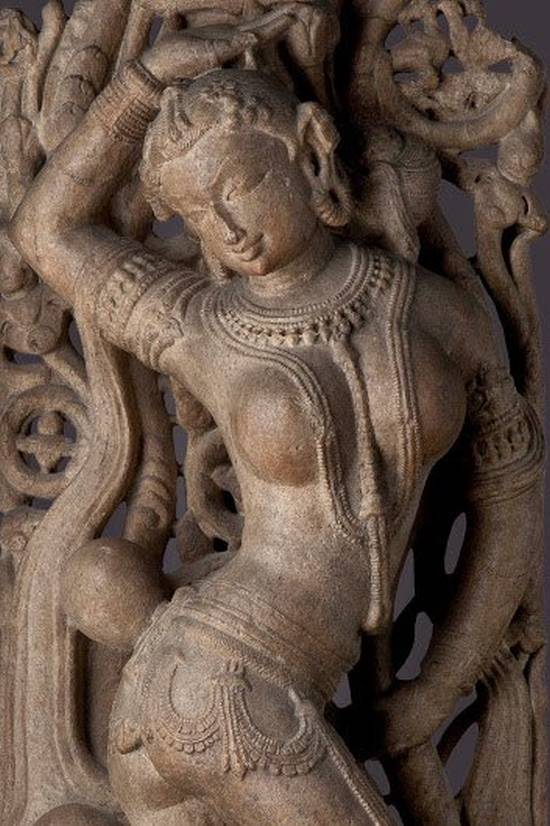 The Body in Indian Art and Thought, shown this year at the National Museum in New Delhi and curated by art historian Dr Naman Ahuja looked at how Indian civilization—including the present—expressed different ideas of death.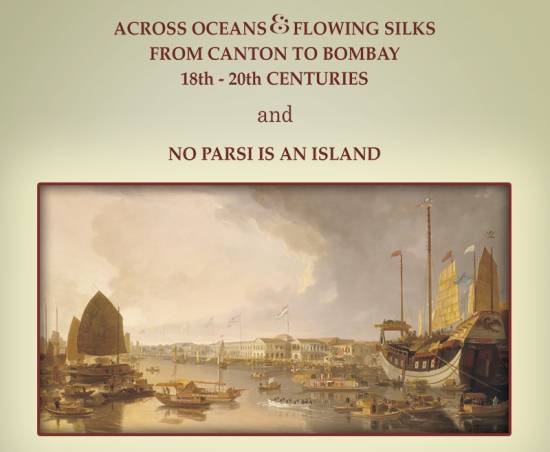 The NGMA, Mumbai, had its share of the limelight with an exhibition on the history of Parsis in India, titled Across the Ocean and Flowing Silks: From Canton to Bombay 18th to 20th Centuries. It was curated by Ranjit Hoskote and Nancy Adajania.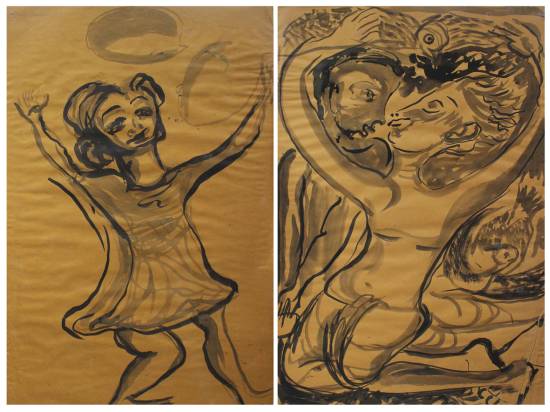 To celebrate its 25th anniversary this year, Gallery Espace, New Delhi had a memorable show featuring drawings by over hundred Indian contemporary artists. Titled Drawing 2014: Seven Decades of Indian Drawing, the show was imaginatively co-curated by Prayag Shukla, Annapurna Garimella and Sindhura Jois.