The government's plan of making India an all-EV nation by 2030 may be a tad too optimistic. But, that isn't making Tata shy away from setting up infrastructure in the nation's financial capital.
Tata Power has installed two additional charging stations in Mumbai. The two stations are located at Palladium Mall (Lower Parel) and Phoenix Marketcity (Kurla). The power company has also confirmed that it's in the process of setting up two more charging stations in Bandra-Kurla Complex (BKC) and on the Western Express Highway at Borivali. Notably, Tata Power had installed Mumbai's first EV charging dock at Vikhroli last year.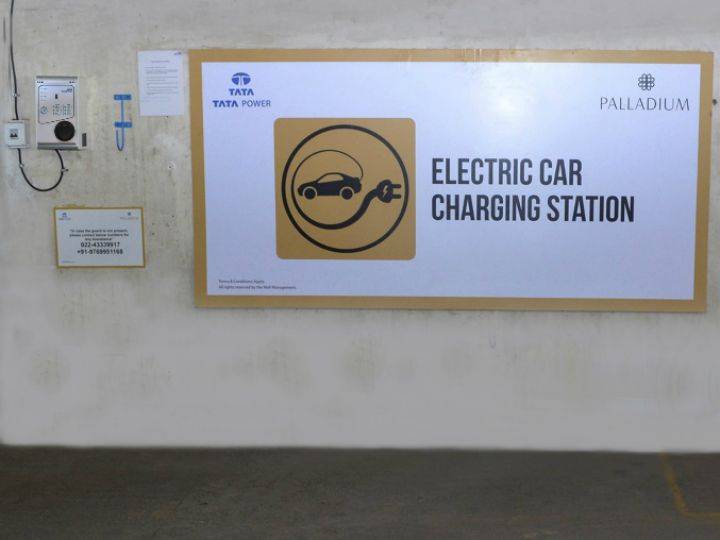 Tata Power says the chargers are compatible with battery electric vehicles such as the Mahindra e2o and the Nissan Leaf. The chargers are also capable of monitoring charging status as well as units consumed for charging.
"Tata Power's aim is to build a seamless network of electric charging stations to make it easier for people to adopt EVs and be future ready," said Tata. We think choosing a mall as a charging station destination is a logical choice. It enables motorists to juice up their cars while they catch a movie or shop. There's no time lost, plus he/she need not worry about range on the drive back home either.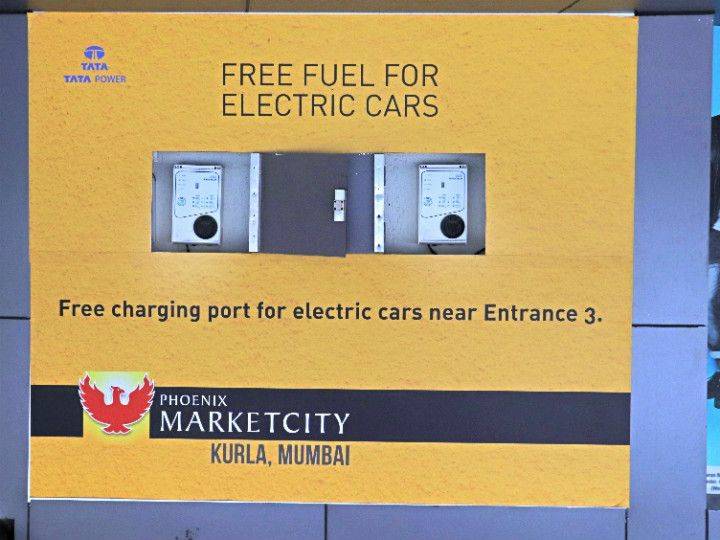 Anil Sardana, CEO & MD, Tata Power, said, "We are proud and happy to present Mumbai with additional electric vehicle charging stations that cover the expanse of the city. We are also happy that one of these EV charging stations is India's first Electrical Vehicle Charging station at a popular retail mall. With these installations, Tata Power continues to pursue sustainable practices by using technology thereby providing customers access to energy-efficient options with ease. As the nation moves towards clean and affordable power for all, it is our endeavor to provide customers with the best solutions for a greener tomorrow".
These are baby steps towards setting up EV infrastructure in the city. As we all know, adoption of EVs is going to be a gradual (and painstakingly long) process. Charging stations located at strategic and convenient locations is only to improve acceptance of EVs.
---
Source: zigwheels.com