Concept motorcycles are getting wilder day by day. Don't believe us? Take a look at the E2 from Finnish motorcycle company RMK. No, your eyes are not deceiving you. Along with quite a unique design, the motorcycle also seems to be missing a rear wheel hub. That's by design.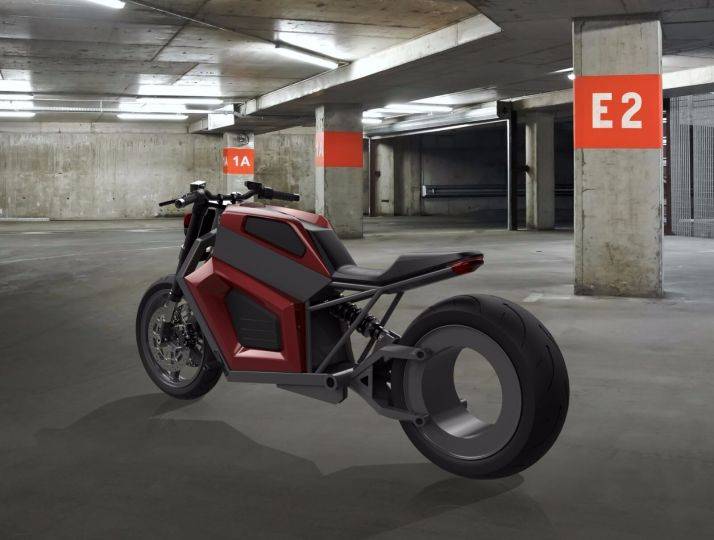 Looking like something straight out of a Jetsons episode, the E2 sports a streetfighter design with beefy bodywork and exposed panels. But the main highlight here is the hubless rear wheel, which also houses the electric motor.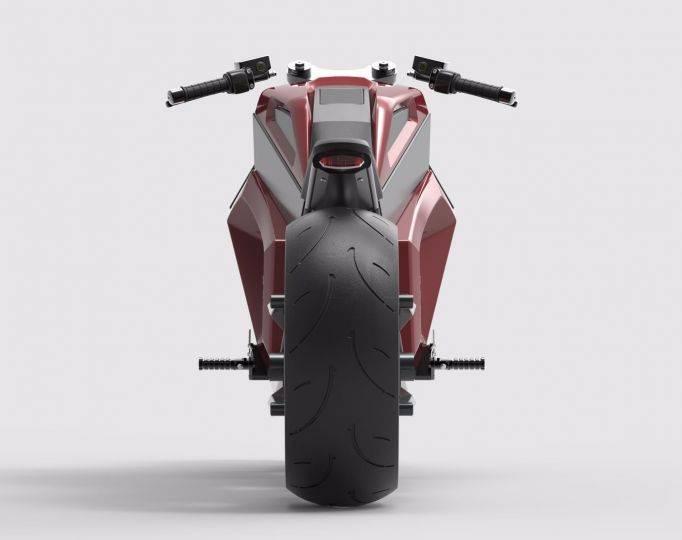 See those orange-coloured cables? They transfer the power generated by the motor to the rear wheel rim. However, the E2 isn't the first motorcycle to adopt this approach. Yamaha's Motoroid concept worked on a similar principle.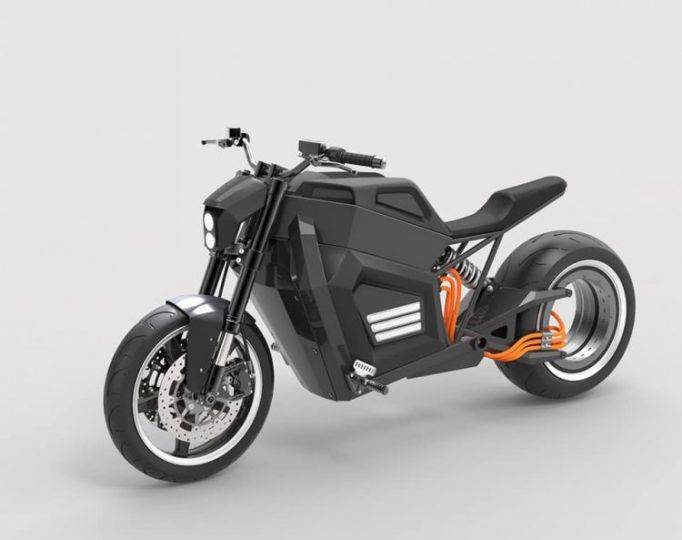 Coming to the motor, the company claims a power output of 68PS and a mammoth 320Nm of torque, with a top speed of 160kmph. While the company is yet to reveal detailed specifications about the battery, RMK says the E2 can run a distance of 200-300km on a single charge, with zero to full charge under two hours. RMK will offer the motorcycle with two types of batteries: one with a range of 200km and another one with 300km.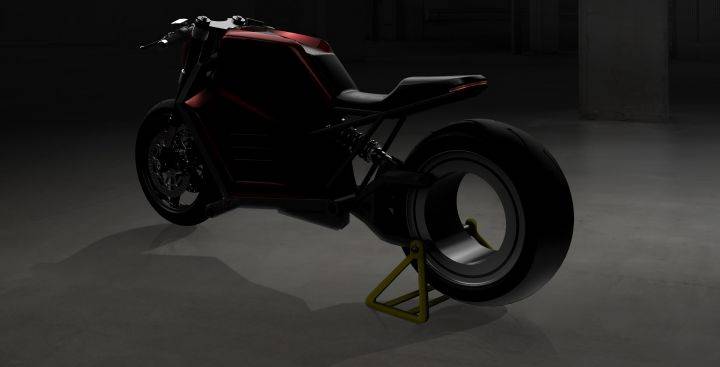 But hold your horses! The E2 is still in the prototype stage and will be available only in 2019. The company is targeting to build 50 to 150 motorcycles in a year, each one retailing for 24,990 Euros (Rs 21 lakh approx). If this is something up your alley, you can pre-order their motorcycle for 2,000 Euros.
---
Source: zigwheels.com