Most of us know that taming a KTM RC 390 is no walk in the park. The full-faired motorcycle packs some serious grunt that's good enough to keep pro rider's on their feet while also being capable of providing newbies with a taste of what a proper track tool feels like to ride.
Now, KTM has taken things up a notch by announcing the launch of an 'R' version of the RC 390 in the global market. The RC 390 R gets performance upgrades such as a fully-adjustable WP suspension, foldable brake and clutch levers and a new top yoke along with a handlebar kit that makes the riding position a lot more aggressive than before. The 373.2cc engine has been updated for shorter intake velocity and a wider power band suited for racing.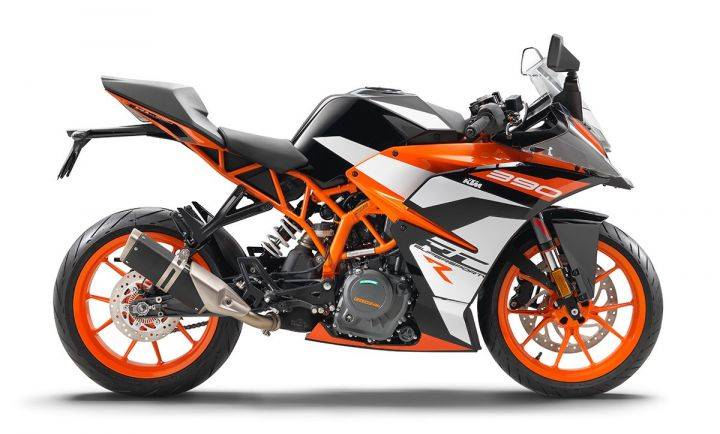 These upgrades transform the RC 390 into a hardcore track machine. The sad part, however, is that not many will get to experience the spine-tingling thrill that this motorcycle promises to deliver in spades as KTM says it will only offer 500 units of the RC 390 R worldwide.
If the RC 390 R and its various upgrades don't float your boat, KTM will even offer a proper racing kit with it. The SSP300 Race Kit comprises of over 230 individual parts that fit on to the RC 390 R to make this monster even more mental. To give an example, the race kit includes a titanium Akrapovic exhaust, a race-spec ECU (engine control unit), STM slipper clutch, quickshifter, better engine cooling, new wiring harnesses and so on. KTM will only produce 50 units of this race kit every year, which can even be bolted on to a regular RC 390.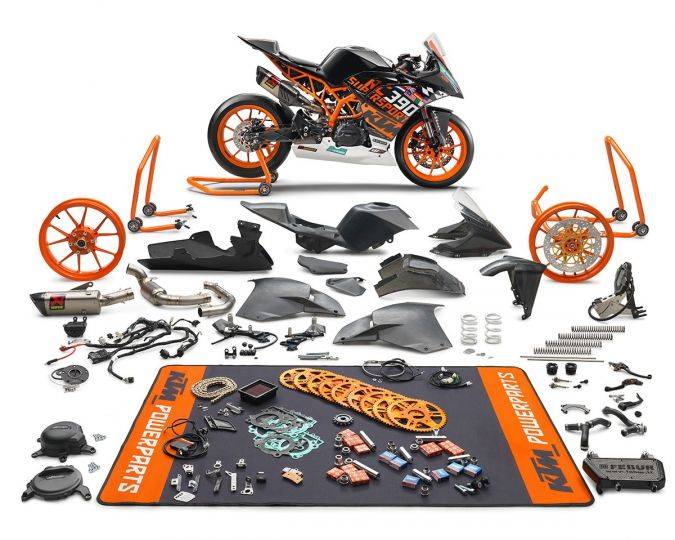 So, coming to the big question then. Price? Well, we hope you have a box of tissues in your hand before you read this. The KTM RC 390 R is priced at a whopping Rs 7.65 lakh while the SSP300 Race Kit costs Rs 9.91 lakh! Bearing in mind the insane performance that this bike promises to offer along with the 'Holy Moly!' price tag it comes with, it is safe to assume that this baby will not be coming to India.
---
Source: zigwheels.com
---
For in-depth, objective and more importantly balanced journalism, Click here to subscribe to Outlook Magazine
---