Hyundai is doing something unusual, something that you generally don't expect from a carmaker with most of its offerings targeted at the mass market. Yes, the South Korean carmaker is building a supercar! When we say supercar, we don't mean a Hyundai-badged Stinger, because there's one already -- the Genesis G70. It won't be another car from Hyundai's N division either. In fact, Hyundai is so serious about this project that they're reportedly benchmarking it against the likes of the Porsche 911 Turbo and the Lamborghini Huracan. This means Hyundai's high-performance car should be targeting the 0-100kmph stint in around three-and-a-half seconds!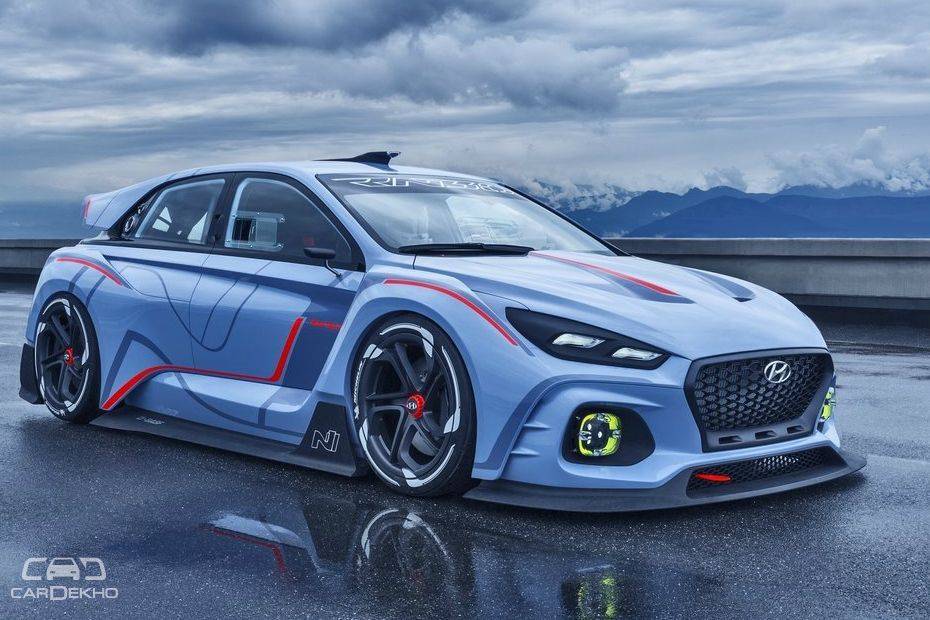 But is the Hyundai supercar just a speculation or a reality? Well, closer to reality is what we think. Luc Donkerwolke, the Belgian designer who penned cars that come under Hyundai's Genesis luxury arm, has confirmed that he's reviewing a supercar design project the following week of the CES 2018. Talking about the progress of the sportscar project, he said, "I can't tell you more about it, but definitely we are doing that". He further added, "I am actually reviewing a project on this next week after CES. We're not going to go autonomous for all cars just yet."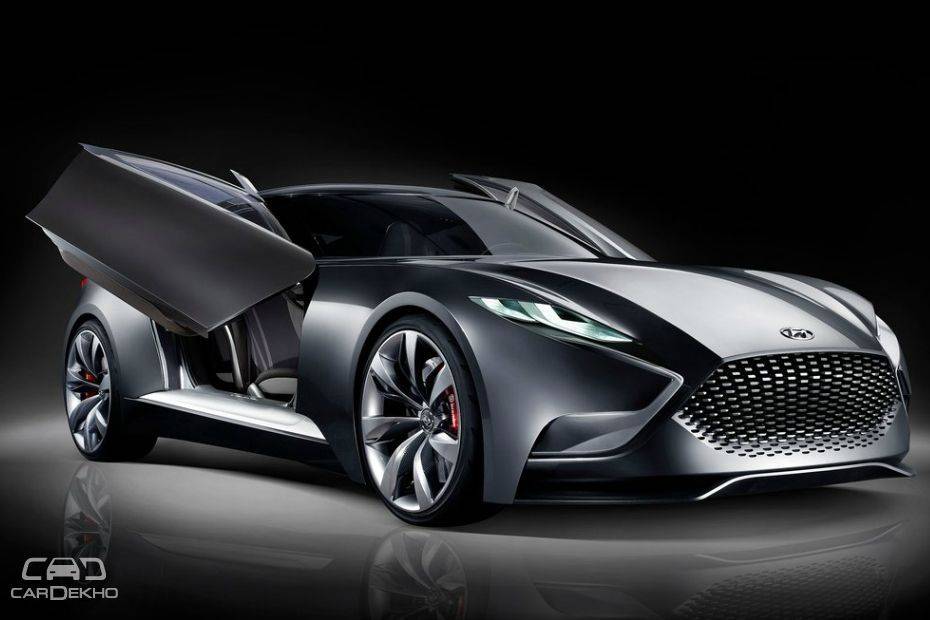 Media reports also reveal that Hyundai's vice-president for research and development, Yang Woong Chul, admitted that the car will be a two-seater and will feature a plug-in hybrid powertrain. He also revealed that the said supercar will be a "high performance" car but didn't reveal whether it will adorn Hyundai's N badge or not. Talking about the positioning of the car, he said the supercar could even be positioned above the N brand. There's no concrete information about when this performance car from Hyundai will hit the market, but one thing is for sure that if this supercar gets to see the light of day, it'll give Hyundai the ultimate bragging right against its mass-market counterparts.
---
Source: cardekho.com