It is inevitable. The automotive world is going green and all auto manufacturers along with it. But somehow, the upper crest of the automotive world (read Rolls Royce, Bentley and the like) managed to stay away, relying on dinosaur juice to keep things moving. Until now. Well, three years ago Bentley did say that it was working on a hybrid (sacrilege) version of its then-upcoming Bentayga SUV (another sacrilege). It is here now, at the Geneva Motor Show 2018.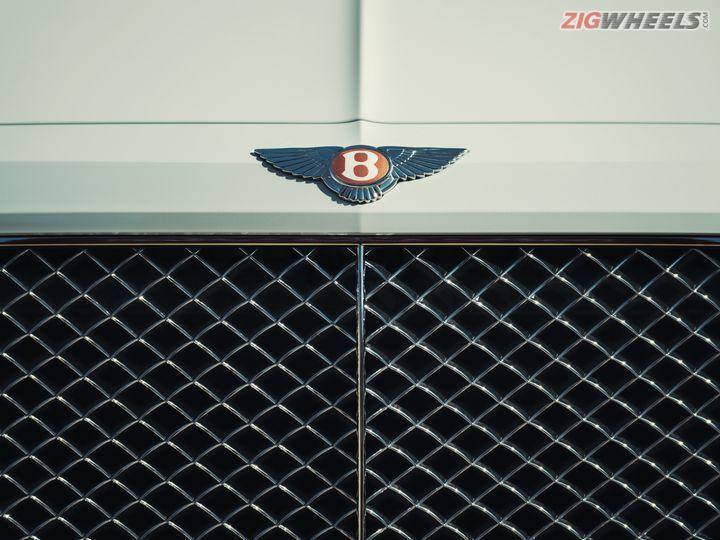 For propulsion, the Bentayga Hybrid forgoes its V8 and signature W12 motor and instead relies on a smaller V6 engine coupled with an electric motor. Smaller is a relative term here -- the V6 is a turbocharged 3.0-litre petrol unit. While specs are yet to be released, we suspect it will be closer to its distant relative, the Porsche Panamera E-Hybrid's 468PS motor and battery setup. The electric motor on the Bentayga Hybrid will serve as a generator for charging up the batteries, supplementing power to the V6 motor as well as offering electric-only propulsion for a distance of more than 50 kilometres. The whole setup will power all four wheels, with four driving modes on offer: Sport, Bentley, Comfort and Custom. The electric drive also gets its own three modes: EV Drive, Hybrid Mode and Hold Mode. These modes are specifically to give the driver more control over battery usage.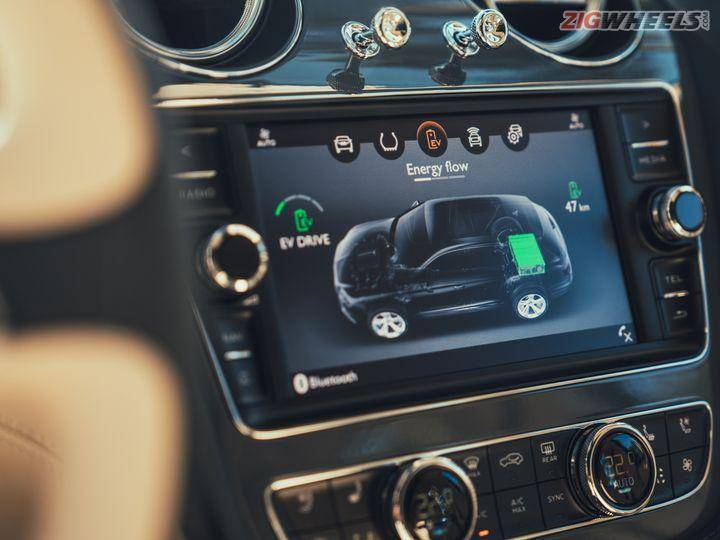 This being a Bentley, expect clever tech. For example, the Bentayga Hybrid takes assistance from satellite navigation to provide the best efficiency for a selected route. Simply punch in your destination and based on satellite feedback on traffic conditions, road elevation and other parameters, the SUV will decide the right electric mode to drive on.
The battery takes 7.5 hours to charge on a household setup. However, Bentley claims that can be brought down to around 2.5 hours with an industrial charge connection.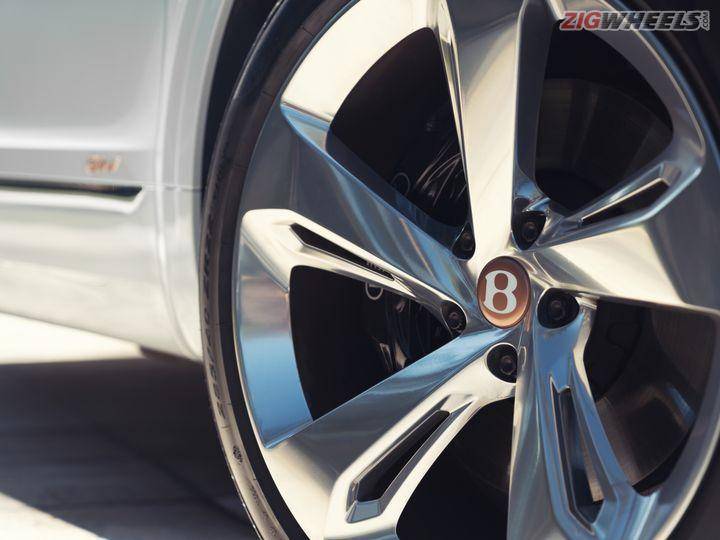 What's the point of not showing the world that you have a hybrid SUV and you care? Bentley agrees. Discreetly of course. The Bentayga Hybrid gets copper-coloured 'Hybrid' badging on the lower side of the front doors and the tailgate. The wheels receive a copper-finished Bentley badge. The tread plates on the door sills also read 'Hybrid' to remind you of your benevolence. Inside, the infotainment system is cued more towards giving you information about the mode you are in and how much you are saving the environment, in a discreet manner again of course.
You have a Bentley now so you can't expect to charge your car from a normal looking socket. No way! Bentley understands your frustration and has therefore collaborated with renowned industrial designer Philippe Starck to get you a beautiful charging dock. The power dock looks like an exquisite wall hanging until you look closely. Made of eco-friendly materials and aluminium, you now have a reason to show your friends the garage as well.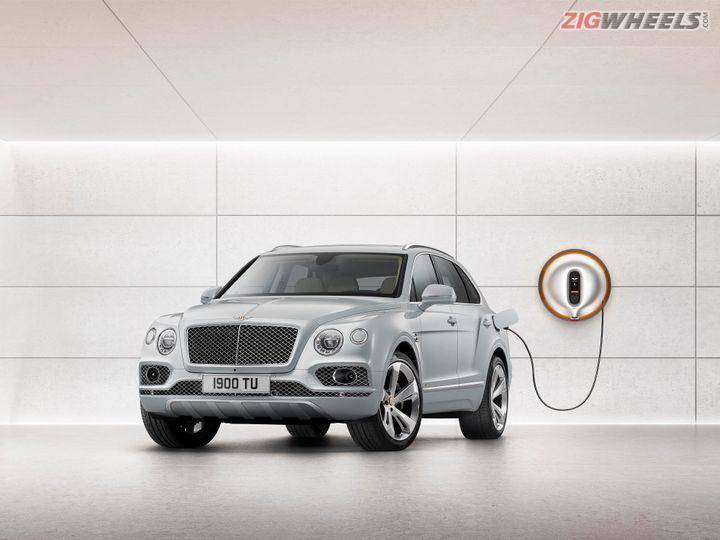 The Bentayga Hybrid will be available in select countries from the latter part of 2018.
---
Source: zigwheels.com