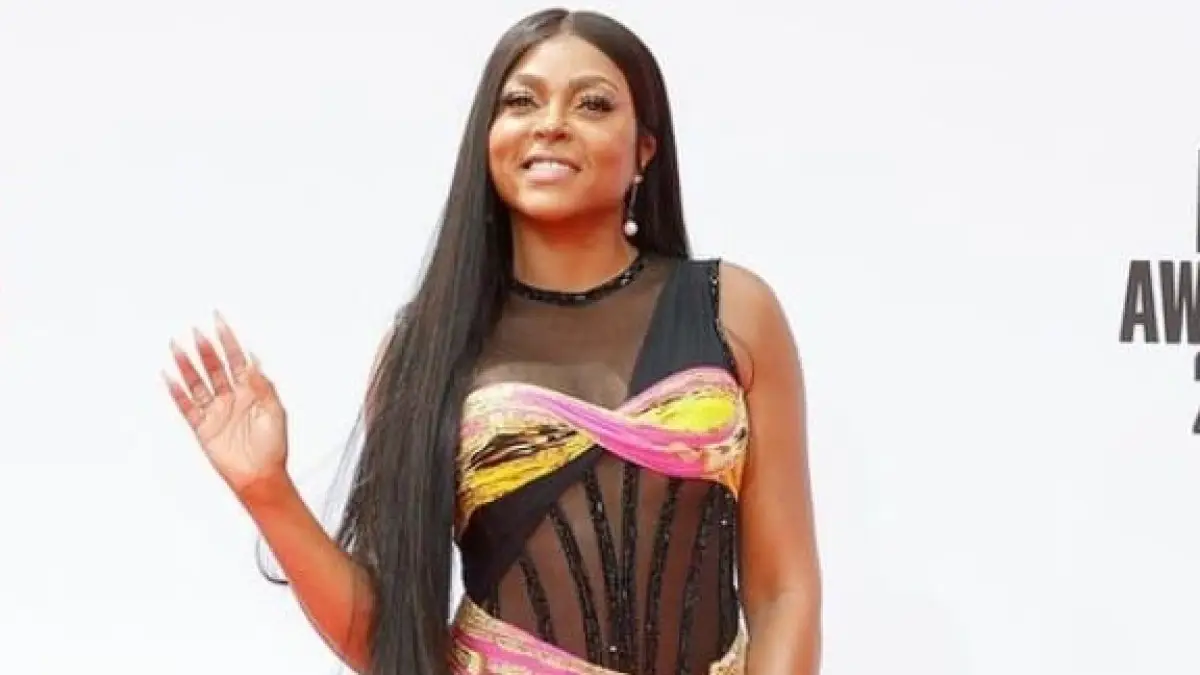 Actress Taraji P. Henson is considering leaving the US because she's "tired" of the "pressures of being Black".
---
Pop icon Britney Spears married her fiance actor Sam Ashgari in a star-studded ceremony at her home in Los Angeles on June 9.
A woman had filed a complaint in September last year alleging that she was sexually assaulted by Cristiano Ronaldo.
---
Prioritising health and safety, the CDC recommends people to still get the covid-19 test done before they begin their journey