For every fisher family, India gives barely a $15 subsidy in a year. On the other hand, there are countries that give as high as $42,000, $65,000 and $75,000 to one fisherman's family.
---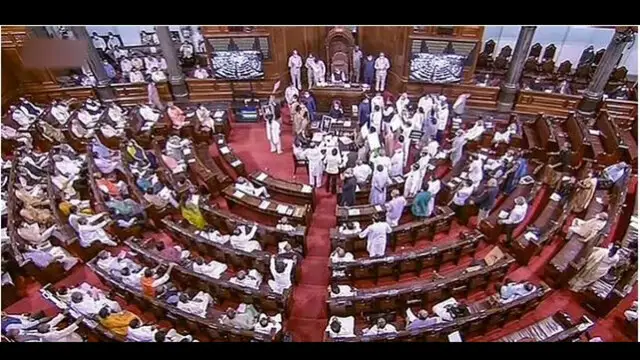 BJP candidates - Union minister Piyush Goyal, former state minister Anil Bonde and Dhananjay Mahadik - won the fiercely-fought elections, while Shiv Sena's Sanjay Raut, NCP's Praful Patel and Congress' Imran...
---
Australia is offering zero duty access to India for about 96.4 per cent of exports (by value) from day one. This covers many products which currently attract 4-5 per cent customs duty in Australia.
---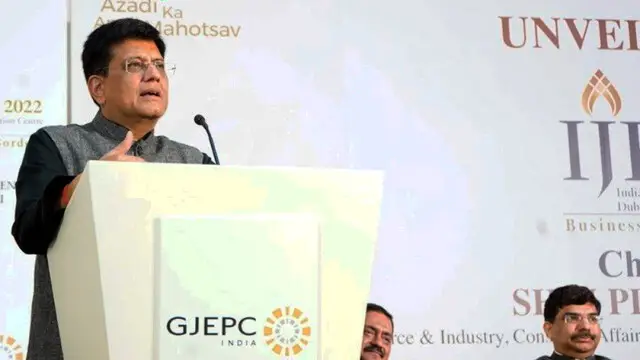 The agreement on Trade-Related Aspects of Intellectual Property Rights or TRIPs came into effect in January 1995. It is a multilateral agreement on Intellectual Property (IP) rights such as copyright, industrial designs,...
---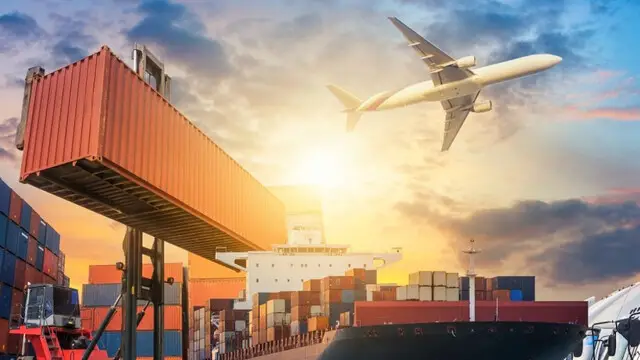 According to the minister, a record level of $250 billion of exports came without hospitality and some other key sectors and an extra focus on the services sector can help improve the export growth much more.
---
The Indian embassy in Ukraine on Friday said it is working to establish evacuation routes from Romania and Hungary. Air India's first evacuation flight departed from Romanian capital Bucharest on Saturday afternoon for...
---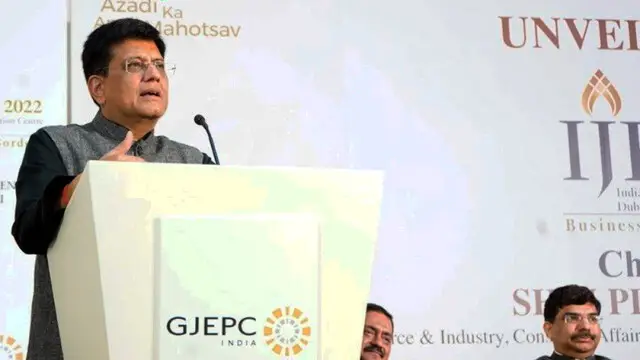 The main elements of the text, which is under negotiations for the WTO's response to the pandemic, include the TRIPS waiver proposal, food security, how trade should be facilitated during the time of the pandemic, export...
---
Piyush Goyal said campaigns should be launched to create awareness regarding health and nutrition benefits of millets. There is also a need for international outreach to promote Brand India Millets. Stressing that India...
---