The Tesla stock decline also has cost Musk billions, bumping him out of the top spot for the world's wealthiest person, according to Forbes
---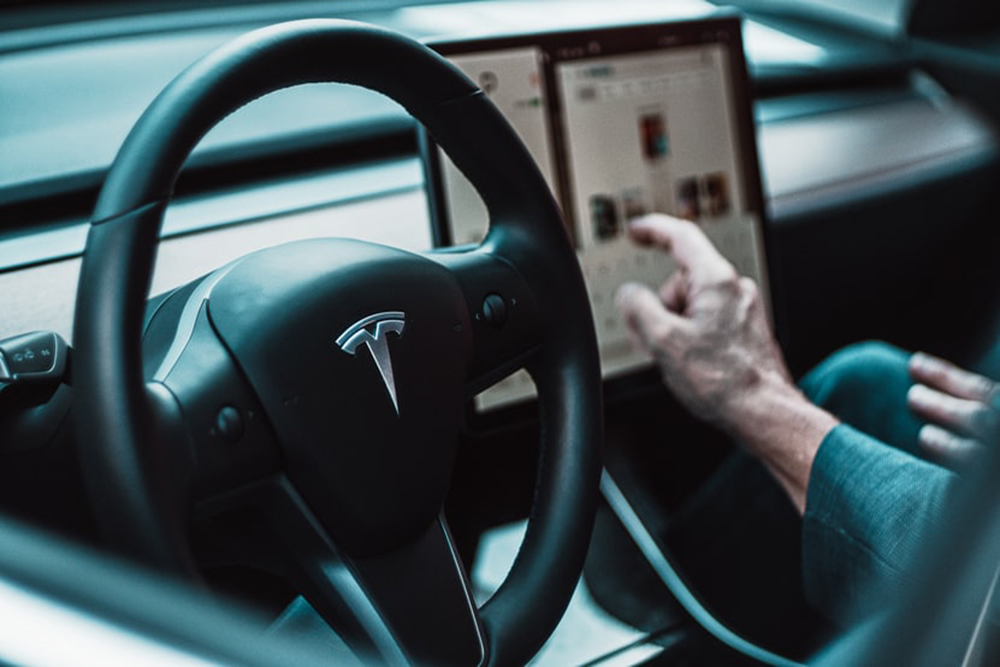 Southeast Asia's market of more than 600 million consumers is increasingly a focus for automakers looking to expand sales, especially of electric vehicles
---
Elon Musk said that his preference for the 2024 presidency would be someone sensible and centrist.
---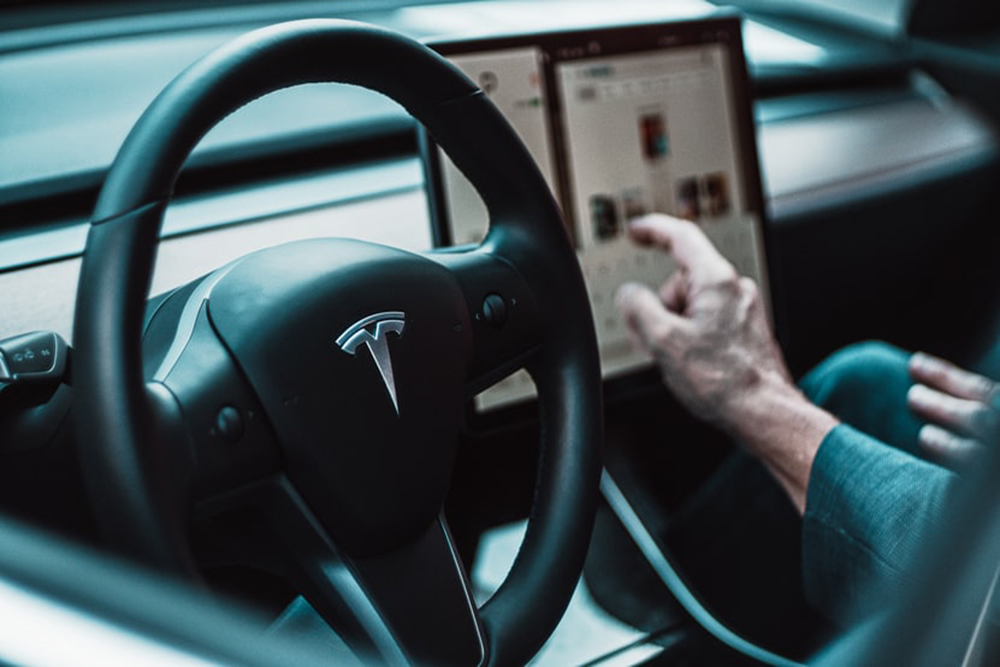 The 2022 figure topped the prior record of 936,000 vehicles delivered in 2021, but it was shy of the 1.4 million needed to reach the company's 50 per cent growth target
---
It is difficult to define or understand the mind of the world's richest man. But his way of work since acquiring Twitter has raised more than a few eyebrows and also dented his 'genius' image
---
Tesla's share price has dropped around 17 per cent since the Twitter takeover by SpaceX and electric carmaker CEO Elon Musk.
---
In the past, Musk has obeyed Twitter polls. He's fond of quoting the phrase "vox populi, vox dei", a Latin phrase that roughly means "the voice of the people is the voice of God". 
---
"I'm not sure how many people would actually like to be me. They would like to be what they imagine being me, which is not the same," he said
---