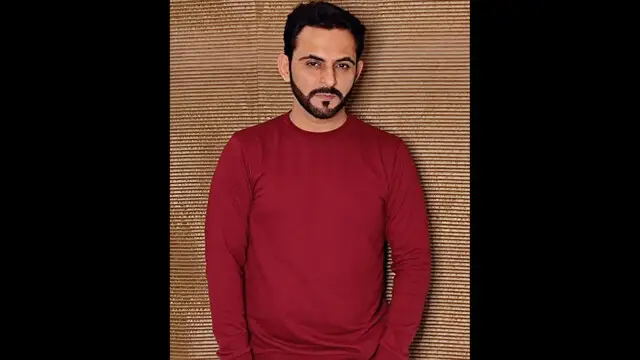 On World Suicide Prevention Day, 'Appnapan' actor Jay Zaveri speaks up about how it's important for actors to constantly be in touch with their friends and family as they're quite alone when they reach home.
---
A woman in a burqa struck a van in the university in what is believed be the latest targeted attack against Chinese citizens in Pakistan.
---
Somalia: At least 15 people were killed, while 20 were injured after a suicide bomber detonated an explosive vest at a restaurant in Beledweyne in Hiran region.
---
China has recalled its teachers in Pakistan despite PM Sharif personally reviewing security arrangements for Chinese nationals.
---
Rajiv Gandhi was assassinated on the night of May 21, 1991 at Sriperumbudur in Tamil Nadu by a woman suicide bomber, identified as Dhanu, at a poll rally.
---
In the two encounters, three militants have been killed in J&K. The police said the militant killed in Srinagar encounter was tasked to carry out suicide attack.
---
Three soldiers were also killed in the attack. Eleven more soldiers have been killed in North Waziristan in the past one month.
---
A recent event to 'honor' the Taliban's suicide bombers and their 'sacrifices' has drawn heavy criticism from Afghans. Relatives of suicide bombing victims told DW they feel repulsed by the glorification of murderers.
---