Hyderabad: The 62-year-old professor was booked for allegedly attempting to outrage the woman's modesty and for sexual harassment and the case was registered under relevant sections of IPC on a complaint by a university...
---
The student, in her complaint, alleged that the teacher misbehaved during a cultural event.
---
Drawing from her own past where she was pitted against fiercely competitive officers, who were not always sensitive to women, ex-top cop Kiran Bedi feels that the institutions must look at entrenched habits and attitudes,...
---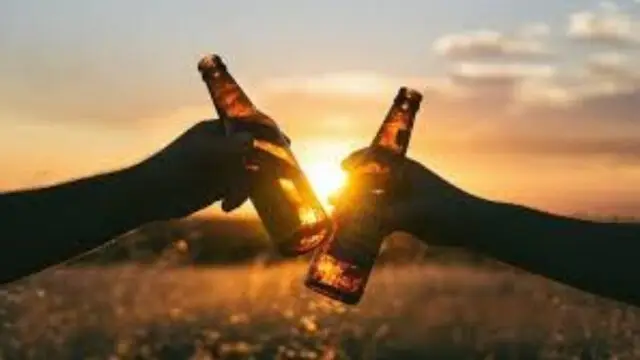 The victim has provided to the police a video of the alleged incident. In the video, two more students apart from the accused are visible, Bisht said, adding that their identities were being ascertained.
---
Telangana Governor Tamilisai Soundararajan on Thursday sought a detailed report from the state government about the alleged sexual assault of a 4-and-a-half-year-old girl at a school here.
---
Uttar Pradesh: Teachers and school staff, not noticing the child, locked the school and left, when the boy woke up around 5 pm, and started crying.
---
The teenager also sent messages containing abusive and inappropriate language and when she would ask who was sending her the texts, he would say the name of her husband with whom her relations were strained.
---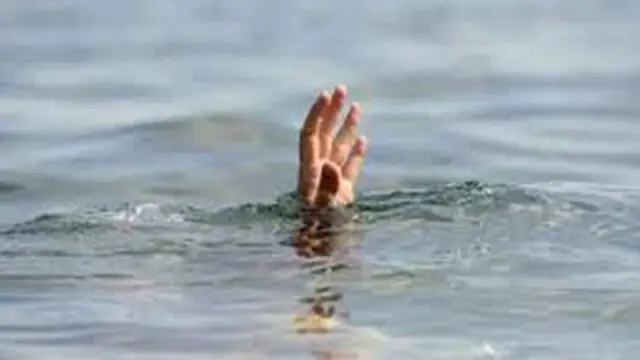 On Sunday, two tourists, including a college student, drowned in the Aliyar Dam at Pollachi, 40 km from here.
---