Retail investors invested Rs 12,330 crore via the SIP route in March. This figure was up 7.8% on a monthly basis.
---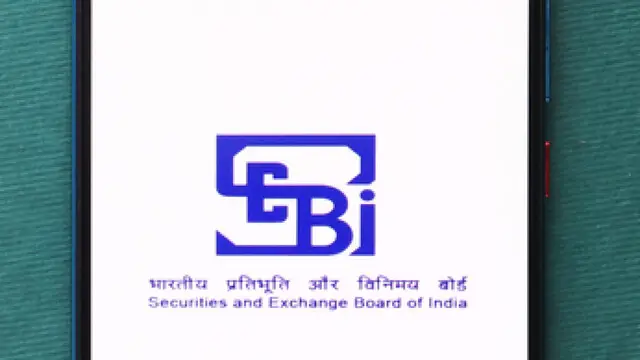 Among several policy level changes, Sebi has abolished the practice of mutual fund (MF) pool accounts. No new mutual fund new fund offer (NFO) can be launched till those changes are implemented.
---
There are ways by which you could save tax even at the last minute, before the financial year comes to an end. These three quick tax-saving products do more than just that
---
An improper investment plan, no diversification, investing only on the basis of past performance, and timing the markets – these are the common mistakes investors must avoid
---
Investors can put in as little as $10 in the Mudrex SIP and choose the frequency. The price of Bitcoin has risen 4.40 per cent in the last 24 hours, while Ethereum is up 5.72 per cent
---
When it comes to saving, more than half of the women save less than 10 per cent of their income and 14 per cent save nothing, according to LXME Women & Money Power 2022 report.
---
Pay as much attention to the spending stage of retirement as you did to the accumulation stage. Here are a few ways in which you can make your retirement corpus last a long time
---
An emotional response to stock market volatility will harm your investment decisions. Here are five ways to keep your cool even as a crisis causes the market to lose its momentum.
---