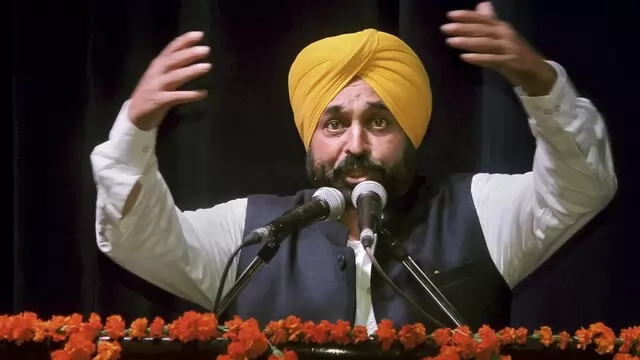 A budget of Rs 200 crore has been earmarked for the Schools of Eminence project.
---
The NCERT's training manual titled "Inclusion of Transgender Children in School Education: Concerns and Roadmap" was previously dropped after complaints from NCPCR.
---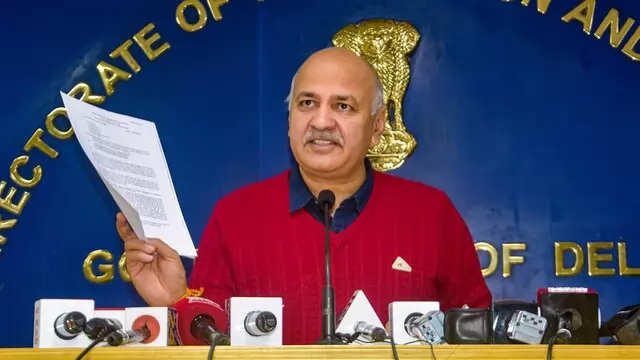 On Thursday, Manish Sisodia, Deputy Chief Minister of AAP inaugurated a virtual mega book fair for Delhi government schools.      
---
On Friday Deputy Chief Minister Manish Sisodia said the recruitment of teachers in government-aided schools will now be done by the Delhi Subordinate Services Selection Board (DSSSB) in the interest of transparency.
---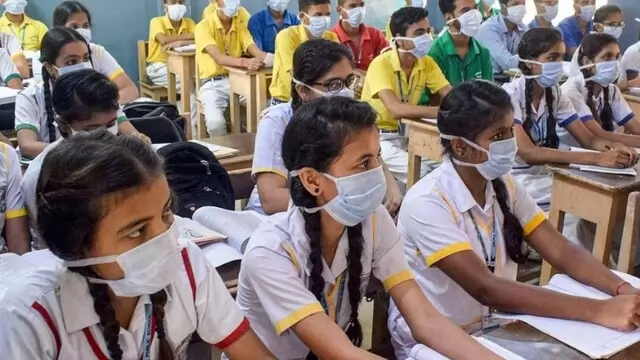 All schools in the state will have to calculate 15 per cent of the total fees charged during the 2020-21 academic year and adjust it in the next session, the court said in its order dated January 6. 
---
Teachers around the world developed remote-teaching skills during the COVID-19 pandemic, the Russia-Ukraine war has driven Ukrainian teachers adapt those skills to teach students across Europe and the world.
---
Kerala Cabinet approved in principle an expansion project in Technopark's Phase-4 campus, Technocity, located in nearby Pallippuram, worth Rs 1,600 crore.
---
Dr B R Ambedkar Schools of Specialised Excellence are choice-based schools for Class 9 to 12 that allow students to specialise in their chosen fields of study.
---