Aether will take the same products from the CRAMS business model and commercialise and manufacture them under the Exclusive or Contract Manufacturing business model
---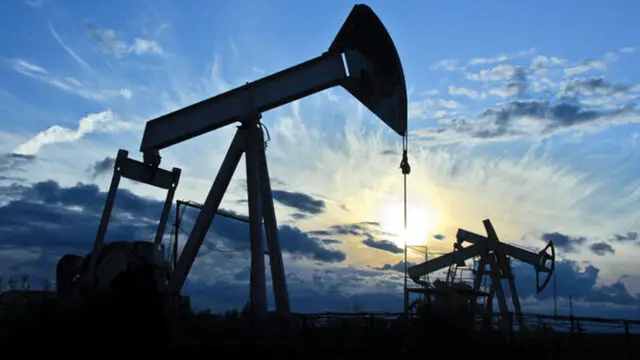 In August 2022, the Saudi Arabian Oil Company (Saudi Aramco) said that they have signed an equity purchase agreement to acquire Valvoline's global products business (VGP) for $2.65 billion
---
The oil firm's profits will help fund the kingdom's assertive Crown Prince Mohammed bin Salman's plans for a futuristic city on the Red Sea coast, but also comes as the US grows increasingly frustrated by higher prices at...
---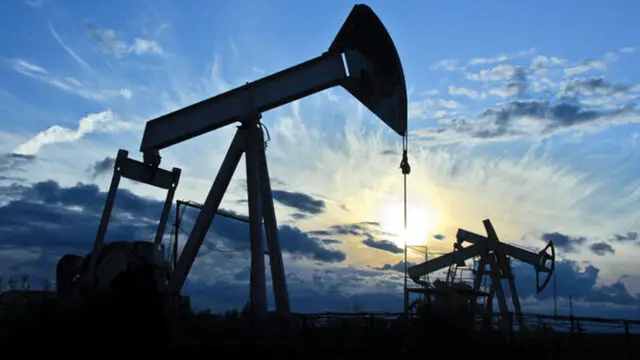 Profits rose 46.5 per cent when compared to the company's 2021 results of $110 billion
---
If the deal materialises, STA will become the second Saudi entity to become an IPL sponsor following Saudi Aramco
---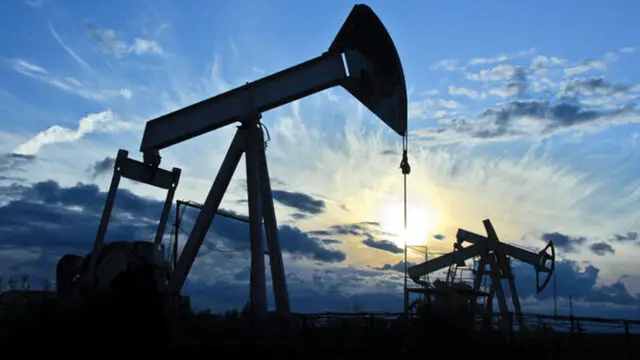 The bumper first-quarter earnings by the firm formally known as the Saudi Arabian Oil Co show a record net income of $39.5 billion, up from $21.7 billion during the same period last year.
---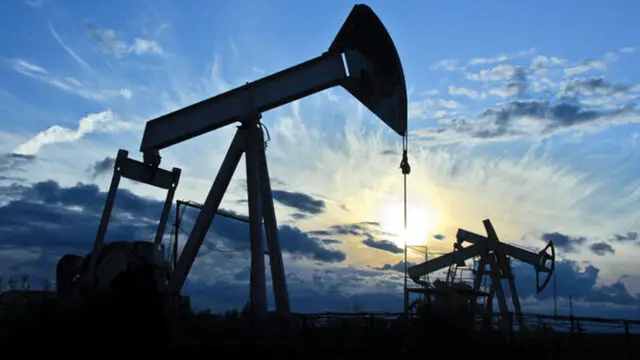 Oil and gas have powered the UAE's rapid transformation into a high-tech global business hub home to the futuristic cities of Dubai and Abu Dhabi, as well as the world's busiest airport for international flights
---
Despite a raging fire at a nearby oil depot, the Saudi Arabian Grand Prix maintained business as usual on Friday night. The F1 race on Sunday also expected to go ahead.
---