J P Nadda, who will be visiting the state for the first time after becoming the BJP chief, will also meet office bearers, MLAs, MPs, and district presidents of the Odisha unit of the saffron party, said BJP state general...
---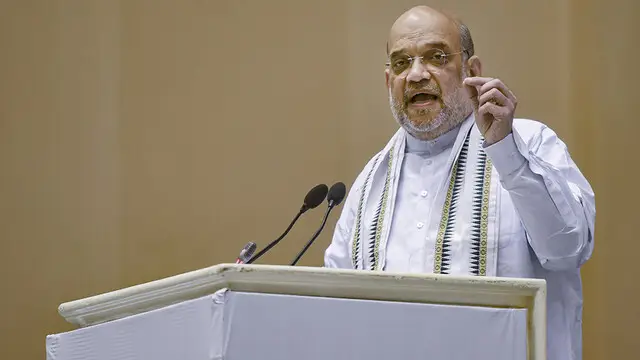 The senior BJP leader, while speaking at a Scheduled Caste conference organised by the saffron party, said the Congress was disappearing while the Communist party was on the verge of extinction. 
---
We want to assure the people that the Aam Aadmi Party government in Delhi is stable. None of our MLAs are going to switch sides and join the BJP, Sanjay Singh told reporters.
---
Arvind Kejriwal also hit out at the Congress after eight of its MLAs in Goa switched over to the saffron camp, saying the grand old party has failed to prevent its lawmakers from being poached.
---
An AAP government will provide a salary of Rs 10,000 per month for the sarpanch and Rs 10 lakh for the village panchayat which would be transferred directly by the state government, Arvind Kejriwal said.
---
Yashwant Sinha, a bitter critic of the BJP, had joined the TMC in March 2021, days ahead of the West Bengal Assembly polls. He had quit the saffron party in 2018.
---
Bharat Jodo Yatra, launched by Congress leader Rahul Gandhi on Wednesday, is the country's second freedom struggle and it will go on till the divisive forces are defeated, senior Congress leader and former Union Minister P...
---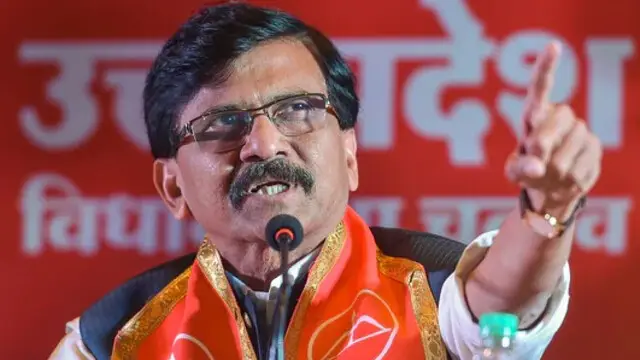 Shiv Sena leader Sanjay Raut has said that the party is ready to fight over the Shiv Sena symbol.
---