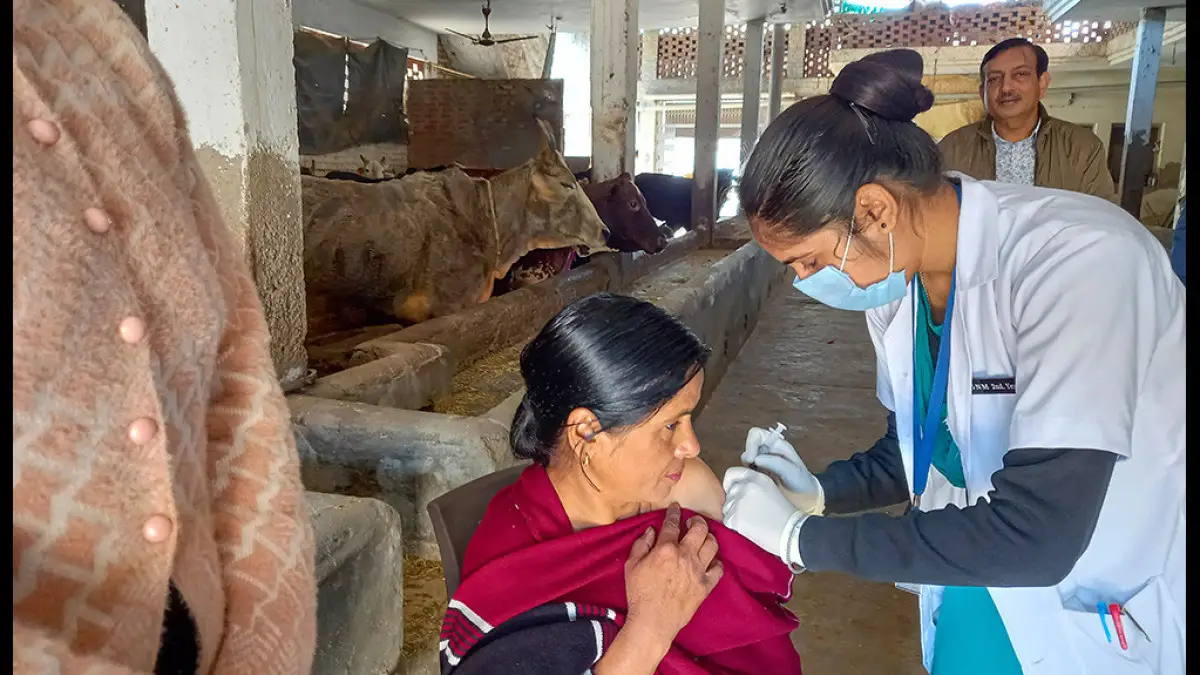 With 528 more people recovering from the virus since Monday, the total recoveries in the State reached 64,59,585 and the active cases dropped to 3,555.
---
The state had logged 43 cases and one fatality on Monday. Nine children are among the newly infected, it said.
On Monday, Jammu and Kashmir's COVID-19 caseload increased to 4,53,677 with 19 new infections, while the death toll remained unchanged at 4,750, officials said.
---
China began locking down most of its largest city of Shanghai on Monday as part of its strict COVID-19 strategy, amid questions over the policy's economic toll...