Bin Sulayem is expected to attend the race of the all-electric series alongside many other dignitaries from within and outside India.
---
David Coulthard says the "exceptional" Lewis Hamilton is "arguably one of the best drivers" in Formula One history.
---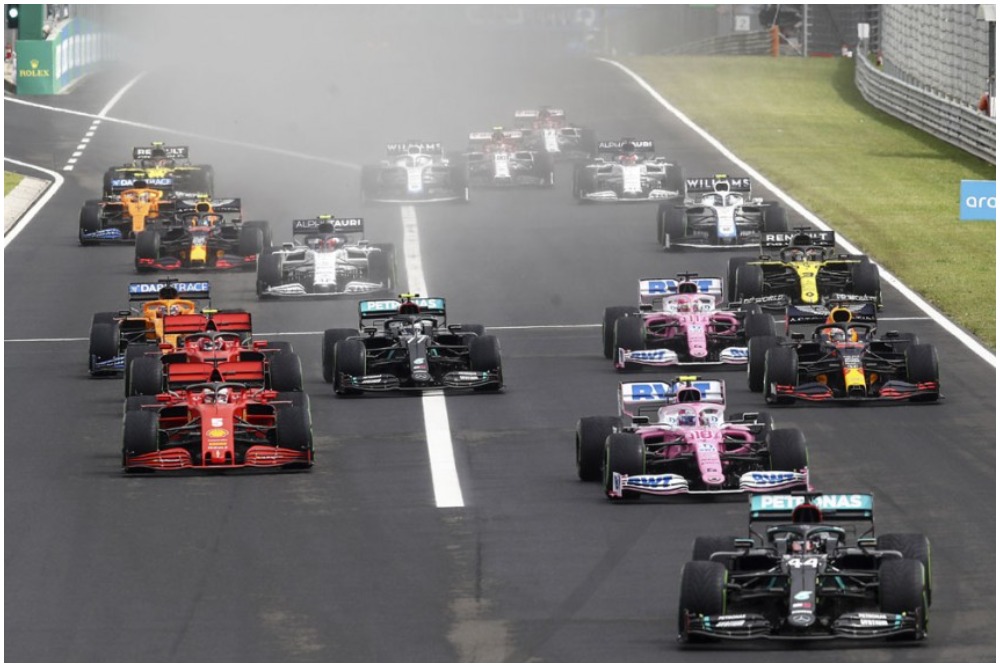 Qatar has also signed a 10-year deal to host Formula One from 2023. There will be no race in Qatar next year because of the FIFA World Cup which the country is hosting.
---
Bolt, who came third in the individual 100m behind Gatlin and his fellow teammate Christian Coleman, was comforted by his teammates after getting to his feet, his face marked with pain.
---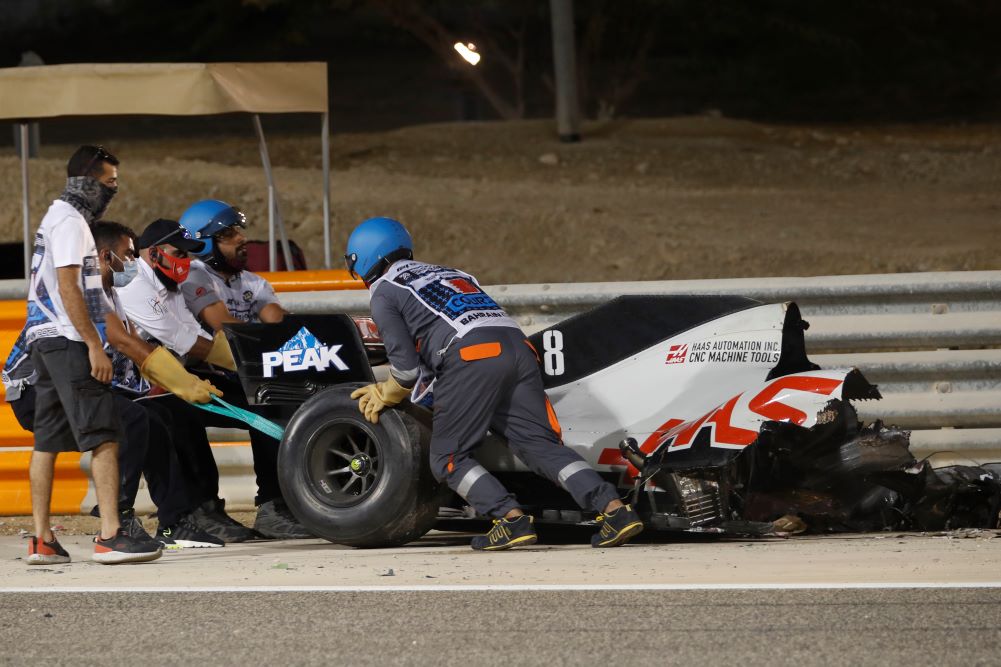 The 34-year-old French driver slid off track on the first lap and his Haas car burst into flames after being sliced in two by a barrier.
---