On Thursday, 15 prisoners serving life sentences were pardoned and released after they were found to be corrected, officials said.
---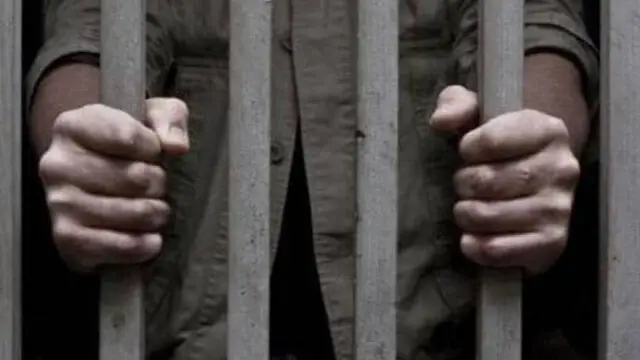 'Serial killer' Adesh Khamra, accused of 34 murders, appears to be turning his life around in jail by reading religious and motivational books.
---
Chief Justice of India NV Ramana further said that hostility between political opponents is not healthy for Indian democracy.
---
An interview with independent journalist Rupesh Kumar Singh from Jharkhand who has been languishing in Seraikela Jail after being arrested on July 17 from his house in Ramgarh by Kharsawan police.
---
A holding facility for high-profile prisoners, an isolated barrack in the Arthur Road Prison is getting yet another facelift fueling speculation that a new VIP prisoner may be lodged here soon. 
---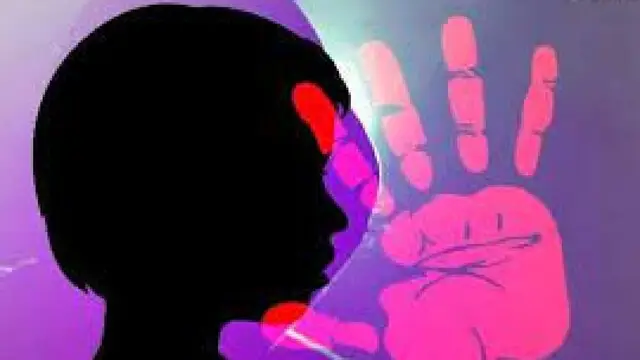 A Marathi actor, who was arrested for allegedly sharing an `objectionable' post against a senior politician, on Friday claimed she was molested while she was lodged in a prison in adjoining Thane district.
---
India Justice Report (IJR) said as of December 2021, 19 out of 36 states and UTs had overcrowding ranging from 185 per cent to 100.2 per cent, and undertrial prisoners comprised 77 per cent of the prison population -–...
---
Convicts Jitendra Shinde and Nitin Bhailume were sentenced to death by a trial court in November 2017 for raping and murdering a minor girl in 2016 in Kopardi in the state's Ahmednagar district.
---