Discover the potential for a crypto market rally as we explore the top three digital assets poised for growth: Dogecoin, Polygon, and Pomerdoge.
---
The growth Pikamoon investors keep enjoying in its presale is the direct opposite of what Polygon (MATIC) price delivers. Discover why this is so and the opportunity that lies in wait.
---
This article will delve into the factors behind Pikamoon's potential and discuss why it could be the game-changer that surpasses both Litecoin and Polygon in the upcoming bullish trend. Get ready, because there are...
---
Dive into Polygon's POL transformation and explore why ApeCoin's bearish trend is driving investors towards Pomerdoge with the promise of a 17x ROI.
---
In this article, we bring you a comprehensive overview of the top Indian blockchain ventures that are poised to make a significant impact on the global stage.
---
Ripple (XRP) has been following a downtrend since April 2023. This downtrend mainly resulted from SEC including Ripple (XRP) in its lawsuit as a security being traded on exchanges. However, on July 13, Ripple (XRP) won the...
---
Discover the current state of the crypto market as Polygon and Apecoin face challenges, and explore why Watchvestor's marketplace is capturing the attention of investors.
---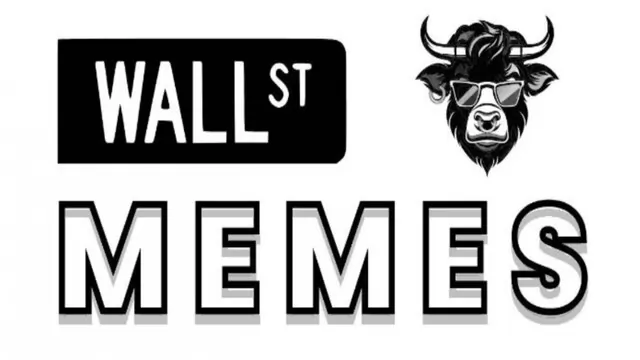 The MATIC price pumps, but WSM, $HANKEY, THUG, CHMPZ, YPRED, LPX, and $TOADS are the cryptos with the potential for 50x gains!
---