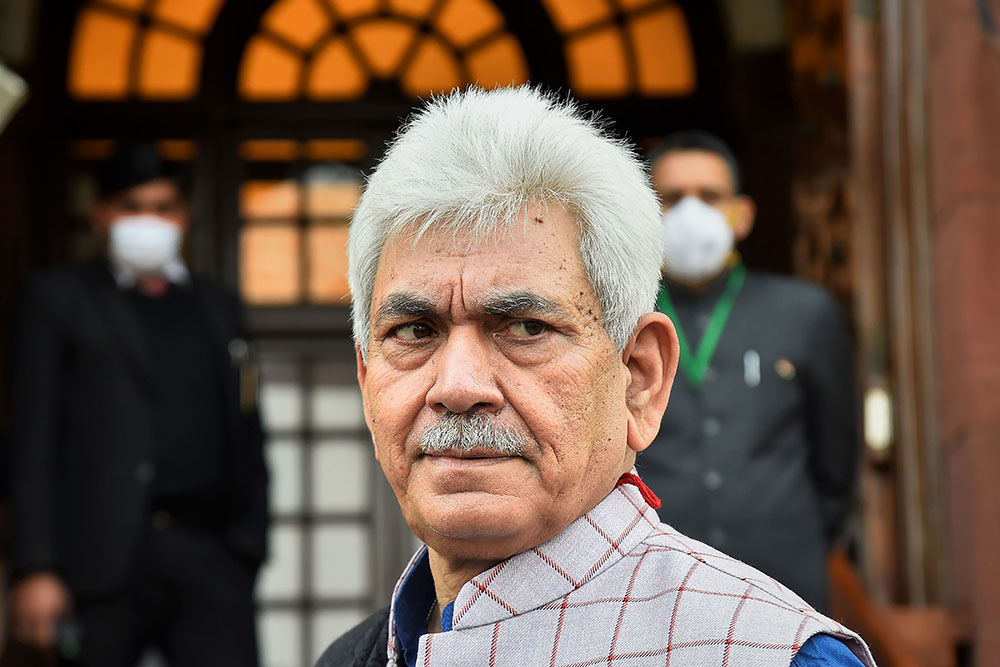 The yatra takes place from the twin routes of Pahalgam in south Kashmir and Baltal in Ganderbal district of central Kashmir in summer.
---
The event will be attended by the President of Sri Lanka Gotabaya Rajapaksa and a 125-member delegation which will include 110 Buddhist monks.
---
Pilgrimage remains the Indian traveller's primary motivation. But around that, everything else has changed down the decades.
---
Shadani Darbar, founded in 1786 by Sant Shadaram Sahib, is a sacred place for Hindu devotees from across the globe.
---
The incident is said to have occurred at Debli on GT Road under Govindpur police station around 22 km away from district headquarters at about 2 am on Friday.
---
Puri stopped the Juggernaut, Yogi's UP stopped the kanwarias, Maharashtra's Vitthal pilgrims halted…Kerala too bows to the SC. But traders miffed at missing out on Eid goodies.
---
Arvind Kejriwal had on Tuesday offered prayers at the Ram Janambhoomi site in Ayodhya.
---
Global evidence and the history of any pandemic suggest that 'the third wave is inevitable and imminent,' Indian Medical Association said.
---