Supreme Court had directed the State Election Commission (SEC) of Maharashtra to notify 27 per cent seats in the local body, which were reserved for the OBCs, as general category so that the poll process could be taken...
---
In his proposal, Das said that the reservation of seats for the OBC community had been removed by the state government from the panchayat and urban polls following the Supreme Court's direction.
---
Soren, however, said, "There has been no interference from the government (in conducting examinations).
---
It has also urged the apex court to direct the local body elections to be deferred for four months with a mandate to the state government to come out with the report of the commission and directing the SEC to hold the...
---
At a meeting of the state cabinet, it was decided to harness the benefit of certain investments in the oil and gas sector.
---
According to data shared by the minister, 121 incidents of suicides by the students of Indian Institutes of Technology (IITs), Indian Institutes of Management (IIMs), Indian Institute of Science (IISc), central universities...
---
On the basis of this ordinance, the panchayat election process was started as per the delimitation and reservation rotation of 2014.
---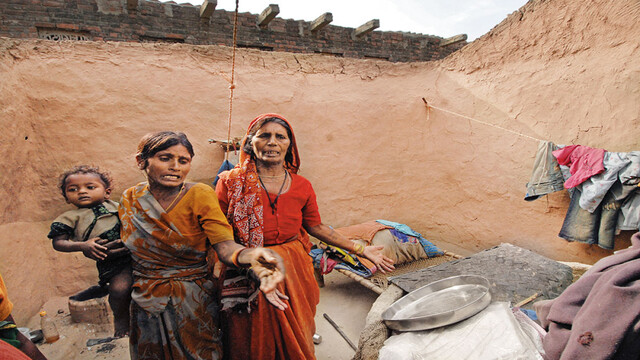 Bihar craves fresh policy ideas at the top, and better, more imaginative politics at every level.
---