The DIPAM, in 2020, advised CPSEs to follow a consistent dividend policy and strive to pay higher dividends taking into account factors like profitability, capex requirements, cash/reserve and net worth
---
While the central government has hiked the windfall tax on domestically produced crude oil, it has kept the export tax on jet fuel or ATF, same.
---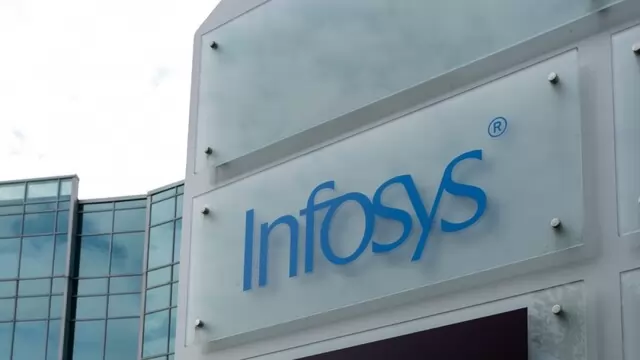 Many companies, including Infosys Ltd. and Hindustan Copper Ltd., have announced dividends for shareholders recently. Hence, it is vital to know your tax liability for the payments.
---
Amateur investors often believe that when companies declare a four-digit percentage dividend, their investments will double, or even triple. But that is a wrong notion. Here's how to check and gauge the correct dividend...
---
Net profit of Rs 12,825.99 crore, or Rs 10.20 a share, in July-September 2022-23 is compared with Rs 18,347.73 crore, or Rs 14.58 per share net profit in the same period a year ago
---
The firm also favours a floor price for natural gas at $10 per million British thermal unit -- the current government-dictated rate -- to help bring deposits in challenging areas to production
---
ONGC, which contributes around 71 per cent to India's domestic production, has reported a gradual decline in output for over a decade now primarily because its fields are old and ageing.
---
At the fifth fortnightly review, the government reduced tax on domestically-produced crude oil to Rs 10,500 per tonne from Rs 13,300 per tonne
---