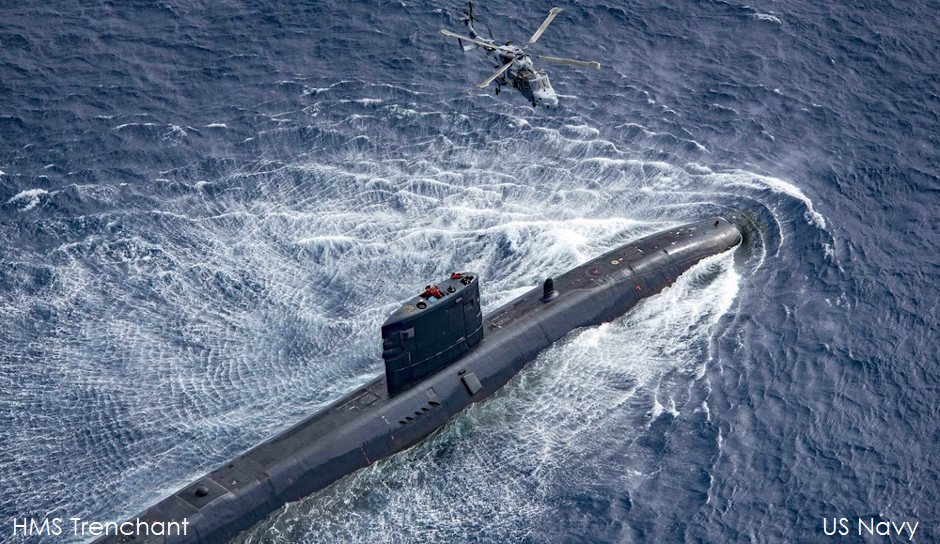 North Korea also referenced the "backstabbing" remarks of US ally, France. Says that there would be corresponding actions if "even the smallest negative affect...
---
President Joe Biden has said rejoining the agreement is a priority for his administration after Trump pulled the United States out of the Iran nuclear deal in...
Iran had been insisting that the U.S. lift or ease sanctions imposed on it by the Trump administration under its 'maximum pressure campaign' before sitting...
---
Each unit of the Hualong No. 1 has a capacity of 1.161 million kilowatts and can meet the annual domestic electricity demand of 1 million people.