US and several Western allies move over Xinjiang alleged rights violation amounts to the latest geopolitical salvo between the West and China in the wake of recent tensions over issues like the future of Taiwan.
---
Ireland and Norway, who sponsored the yearlong extension that Russia vetoed last Friday, circulated a new draft resolution on Monday for a six-month extension of deliveries through the Bab al-Hawa crossing until Jan. 10,...
---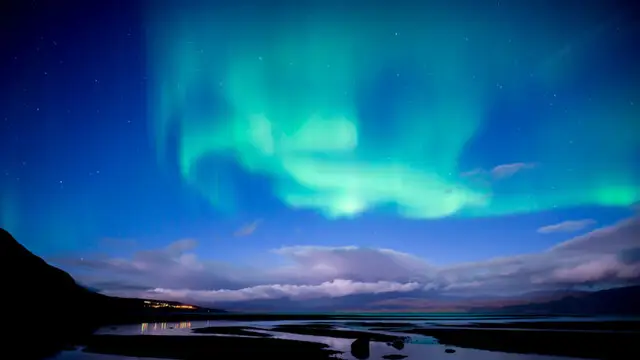 Along with this, Abisko provides shelter to 70,000 members of the indigenous Sami community who reside in the Arctic and sub-arctic parts of Norway, Sweden
---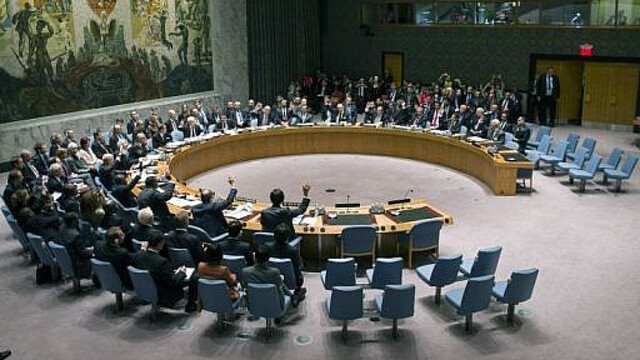 This is for the first time that India has voted against Russia on the issue of Ukraine, after the Russian military action began in February.
---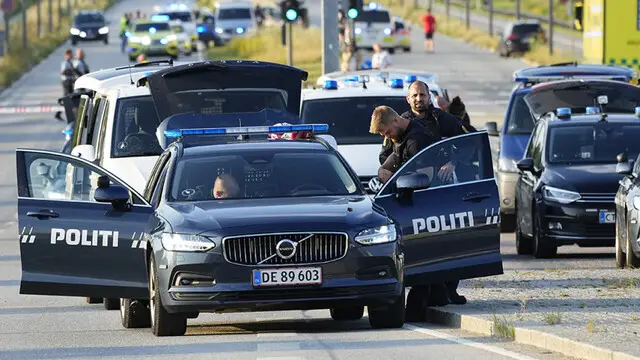 Denmark Shooting: Gun violence is relatively rare in Denmark, with last shooting on this scale was in February 2015, when a 22-year-old man was killed in a shootout with police after an attack in the capital that left two...
---
The suspect of a LGBTQ festival's mass shooting in Oslo, has agreed to be held in pretrial custody.
---
WEF (World Economic Forum ) on India said that its gender gap score recorded its seventh-highest level in the last 16 years, but it continues to rank among the worst performers on various parameters.
---
A suspect was arrested and police don't believe any other people were involved, police spokesman Tore Barstad said.The events occurred in the early hours as the city was gearing up for its annual Pride parade.
---