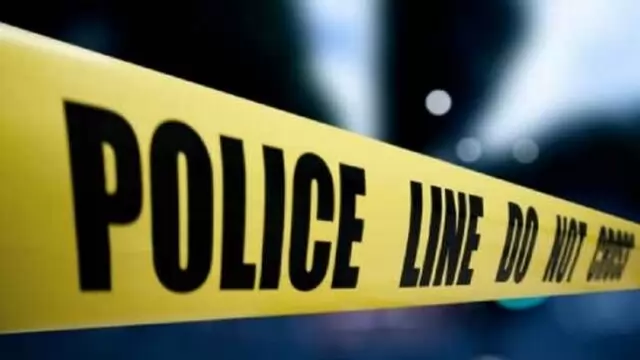 Bihar: The accused in the case took the child to his poultry farm on pretext of giving her chocolates, where he raped her, the report said.
---
Political strategist-turned-activist Prashant Kishor on Saturday said Bihar Chief Minister Nitish Kumar will be gheraoed if the JD(U) chief fails to fulfill his promise of providing "10 lakh government jobs" to youths of the...
---
Shashi Tharoor's post on Twitter showed a video of the chameleon crawling up the stick with these words: "The changing colours of political defectors in India, brilliantly illustrated by this actual chameleon!...
---
Amid the buzz around "opposition unity" against the BJP ahead of the next Lok Sabha polls, Shiv Sena (Uddhav Balasaheb Thackeray) leader Aaditya Thackeray on Wednesday flew down to the Bihar capital where he met Chief...
---
Chief Minister Nitish Kumar expressed grief over the loss of life in the incident that occurred in Bhagan Bigha area under the Wena Police Station limits on Friday, a senior officer said.
---
"Nitish bhaiyya (brother), brace for prime minister," screamed a woman at a public event attended by the Chief Minister of Bihar on Tuesday.
---
Aaditya Thackeray will be accompanied by Rajya Sabha MPs Anil Desai, Priyanka Chaturvedi and other leaders of the party, the Shiv Sena (Uddhav Balasaheb Thackeray) faction said in a statement.
---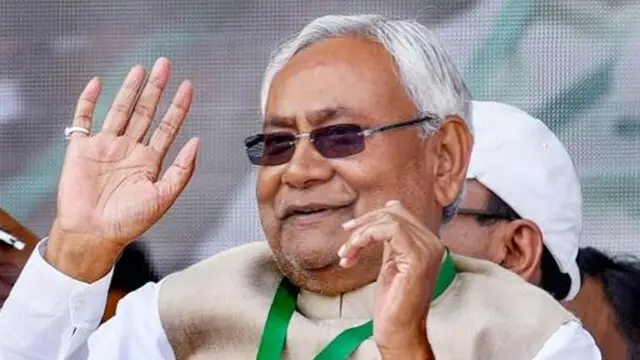 All officials concerned have been directed by Bihar Chief Minister Nitish Kumar to ensure strict implementation of the prohibition law, which is aimed at cutting off the supply of alcohol in the state.
---