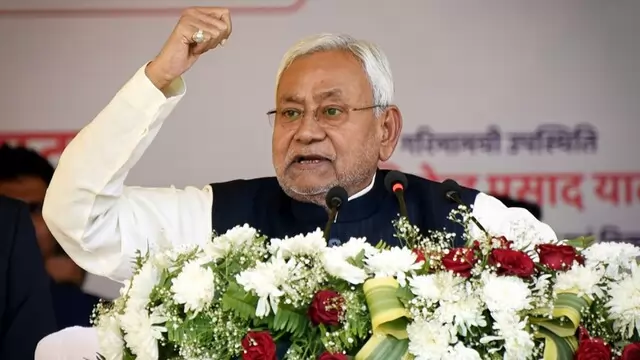 In the next general elections, Nitish Kumar has vowed to defeat his former ally BJP with the help of the united opposition. Exit polls predict that BJP will win in Gujarat and Himachal Pradesh assembly polls.
---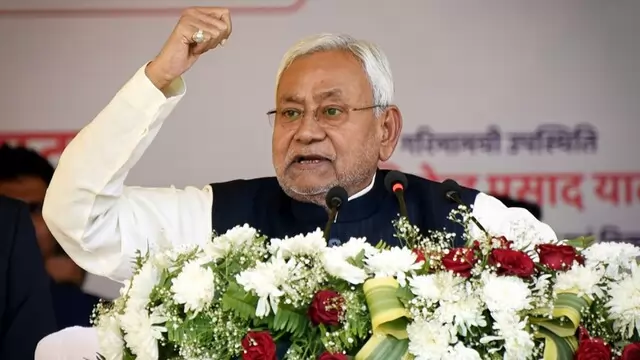 The villagers tried to stop the CM's cavalcade at Ekangarsarai area when he was returning to Patna after unveiling the statue of a local social worker, however, police immediately brought the situation under control and did...
---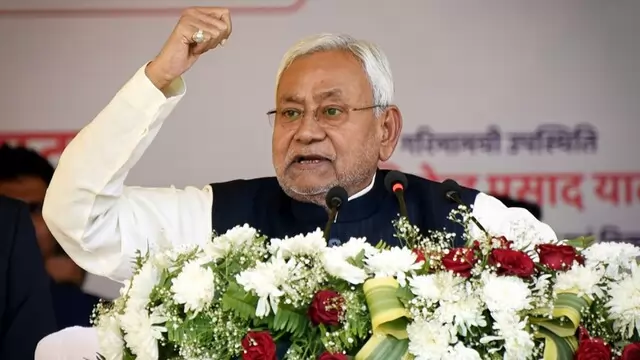 A state-of-the-art film city is already being constructed by the state government in Rajgir, besides developing Shekhodevra in Nawada.
---
Lalan Singh had taken over as the president of the party in July, 2021 after then incumbent R C P Singh resigned following his induction in the Union Cabinet when the JD(U) was a BJP ally.
---
"We have therefore prayed that the CM, the Deputy CM besides ministers attending such functions and all government officials concerned be booked for violating the model code of conduct," the BJP statement said.
---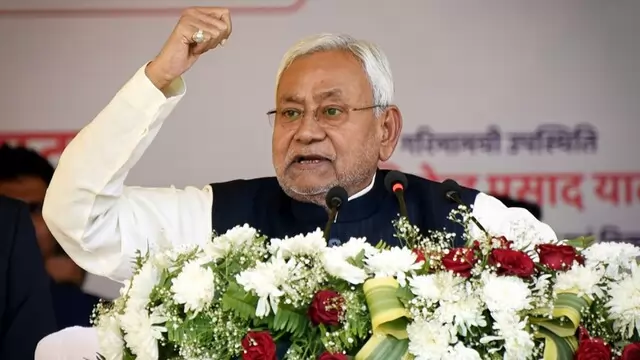 According to Nitish Kumar, the Bihar government has taken several steps to promote movie production in the state due to its enormous potential and possibilities.
---
A first of its kind in the country, the scheme seeks to contribute to the achievement of the United Nations Sustainable Development Goals (SDGs) as well.
---
"There has never been any problem. All of you do not know Jagada babu well enough, a reason why you drew all sorts of conclusions," said Tejashwi Yadav, when asked about Singh returning to work after a nearly two-month...
---