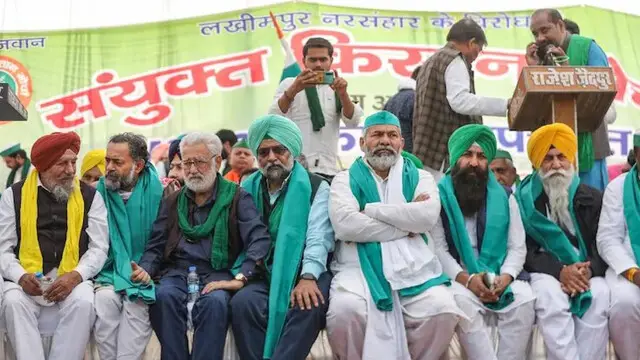 'Agnipath' is a scheme for recruitment of soldiers in the Army, the Navy and the Air Force, largely on a four-year contractual basis.
---
Under the Agnipath scheme, youths will be recruitment on contract basis into the Indian Army, Navy and Air Force for a term of four years. 
---
Jammu and Kashmir Youth Congress president, Uday Bhanu Chib, condemning the Agnipath scheme, has said that the Centre is toying with the tradition and dignity of the armed forces with the introduction of the new recruitment...
---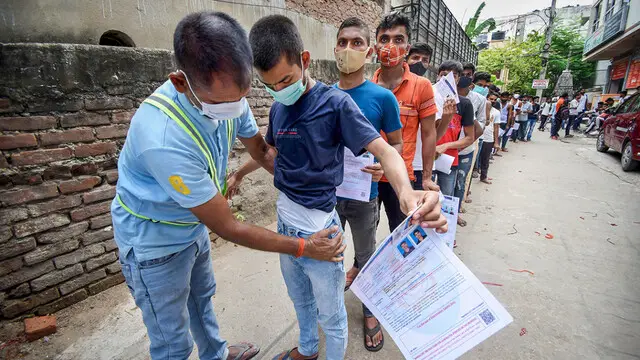 The Army recruitment rally began on July 5 for male candidates of Nagpur, Wardha, Washim, Amravati, Bhandara, Gondia, Gadchiroli, Chandrapur, Akola and Yavatmal districts.
---
Under the Agnipath scheme, youths from 17-and-a-half years to 21 years will be inducted into the armed forces for a four-year tenure, while 25 per cent of them will be subsequently inducted for regular service.
---
Akhilesh  Yadav, who is the leader of opposition in the Uttar Pradesh Assembly, alleged that the scheme has been rolled out to train the youth to "secure" industrialists. He also asked the ruling BJP to release a list of...
---
Indian fishermen were picked up by Sri Lanka's navy late last night for alleged violation of maritime boundary while fishing in the Palk Strait region, the officials said.
---
Congress leader Partap Singh Bajwa has urged the Punjab AAP government to bring forth a resolution at the upcoming State Assembly's budget session against the Agnipath scheme.
---