In June this year, Punjab Police had brought Bishnoi to the state from Delhi to question him in the singer Sidhu Moosewala murder case. Bishnoi was later taken into custody by the state police in many other cases registered...
---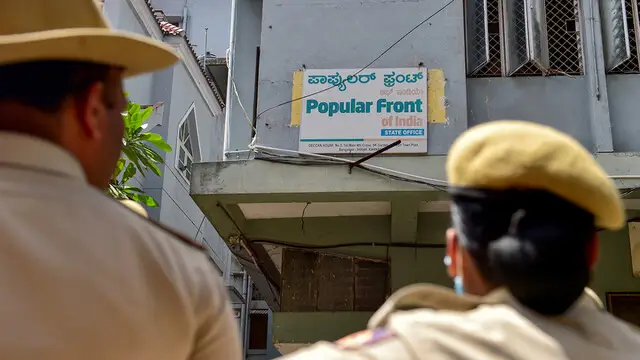 Kerala police have filed a case against the family of T S Sainudeen, jailed for smuggling a SIM card hidden inside the Quran into prison. Sainudeen was the former president of the banned group PFI (Popular Front of India).
---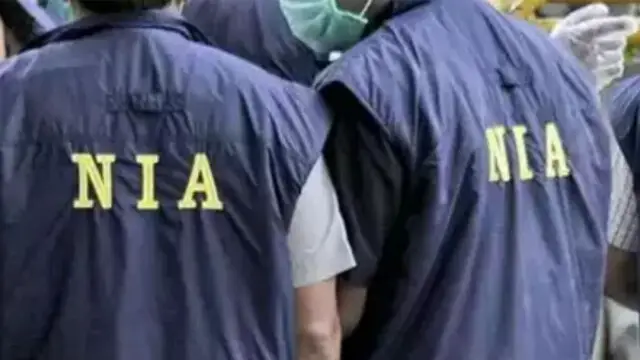 The anti-terror agency is likely to start an investigation into the clashes from Wednesday and its officers may submit a copy of the complaint at Bankshall Court in the city, an official said.
---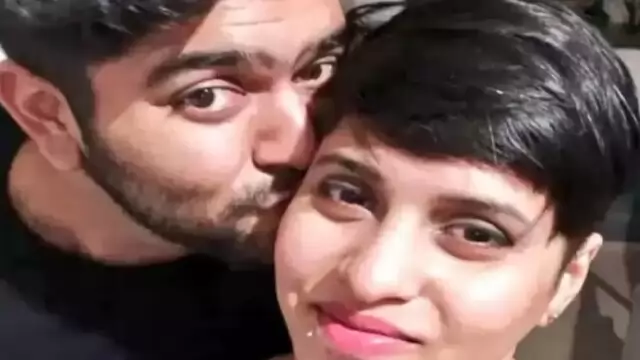 Delhi Police are keeping Aaftab Amin Poonawala in custody for four more days after he is suspected of dismembering and killing Shraddha Walkar, a 27-year-old live-in partner.
---
A war of words erupted over the blast and seizure of explosives between the DMK regime and BJP, with Electricity Minister Senthil Balaji accusing the Saffron party of trying to magnify the issue to derive political mileage...
---
When contacted, Superintendent of Police, Ambala, Jashndeep Singh Randhawa confirmed that the raid was conducted by the NIA in the afternoon and more than Rs 1 crore cash was allegedly recovered from the house of the...
---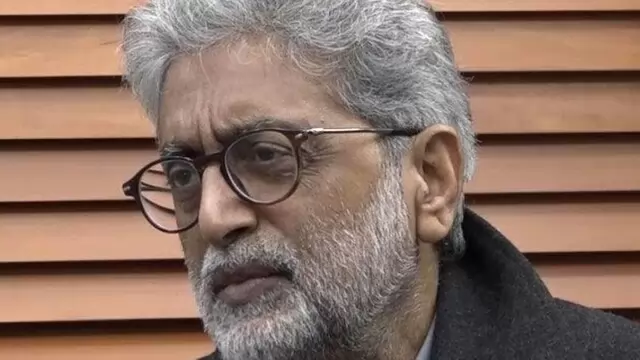 On November 10, the apex court had allowed jailed activist Gautam Navlakha's request for house arrest, saying prima facie there is no reason to reject his medical report, and ordered its implementation within 48 hours.
---
The National Investigation Agency (NIA) officials confirmed that the raids were carried out at 50 places which covered residences of noted gangsters.
---