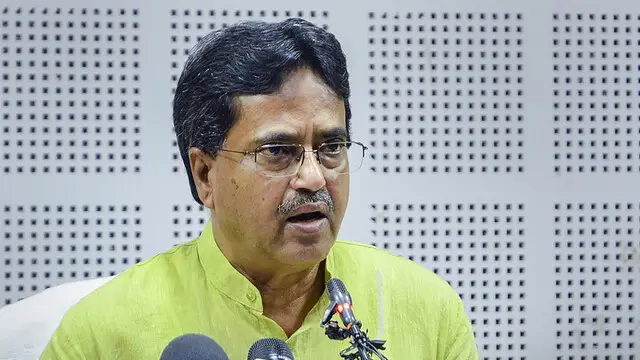 A major group of 10,323 retrenched teachers are on fast unto death demanding restoration of their services near Rabindra Bhavan for the past 32 days.
---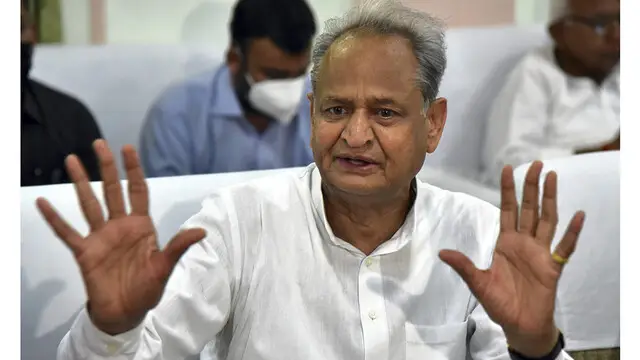 Rajasthan Congress in-charge Ajay Maken said the act of skipping the Congress Legislature Party (CLP) meeting and holding a parallel meeting by the MLAs on Sunday night at Dhariwal's house was an act of indiscipline
---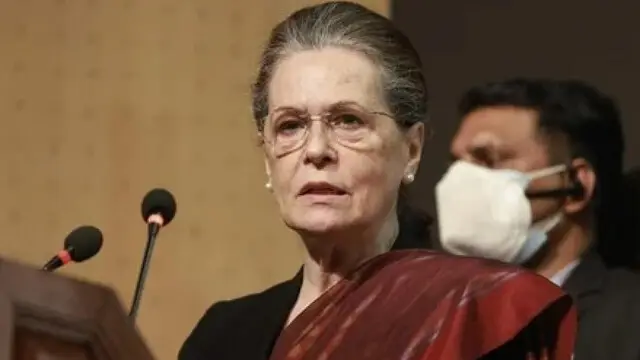 The Congress Working Committee (CWC) meeting comes amid a fresh upheaval in the party due to the shock resignation of party veteran Ghulam Nabi Azad.
---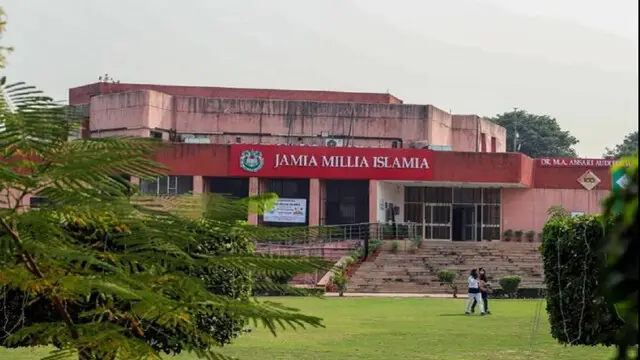 Vice Chancellor Najma Akhtar has also constituted a committee to look into the shortcomings of the bye-laws/constitution of the JTA and submit a report within a period of one month so that notification of transparent and...
---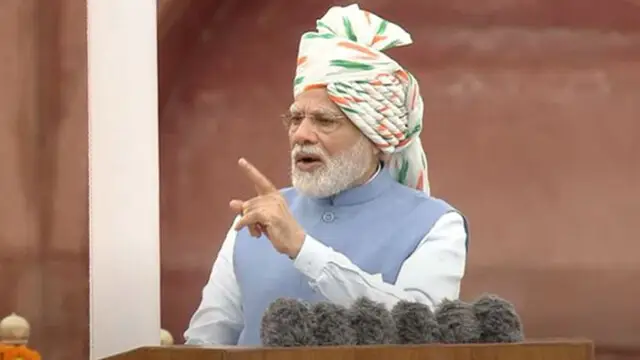 It is important that the growing urbanisation is viewed as an opportunity to work together towards building modern and futuristic cities, he said in a tweet on Monday.
---
J&K BJP president Ravinder Raina and other senior party leaders, including Union minister Jitendra Singh, Devendra Singh Rana, MP Jugal Kishore and Shakti Raj Parihar, attended the meeting.
---
Luytens' Delhi: Delegations from 195 countries will attend the four-day event, to be inaugurated by Prime Minister Narendra Modi on Tuesday.
---
Uttar Pradesh CM Yogi Adityanath said their responsibility has increased as the BJP is power both in Lucknow and Delhi, and they have to work with full dedication for public welfare.
---