Former Madhya Pradesh CM Uma Bharti said much before BJP leader Jyotiraditya Scindia helped the party form the government she had achieved the same feat by forming a government with a bigger majority.
---
In the heart of India, Madhya Pradesh, a profound connection to its roots thrives in the villages. Take a detour from the city bustle and stroll through these villages that seem to exist in their own world. Here, amidst the...
---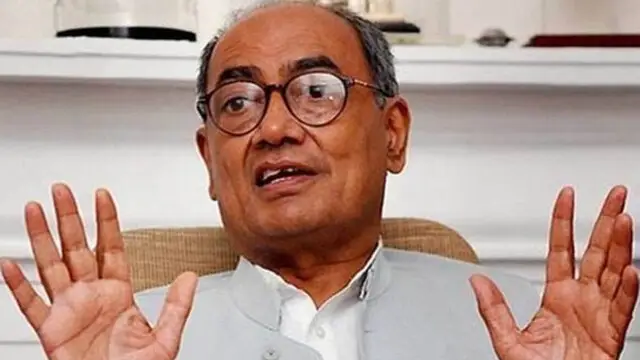 In connection with the murder of a Dalit youth in Sagar district, Congress leader Digvijaya Singh demanded that Madhya Pradesh Urban Administration Minister Bhuppendra Siingh be fired.
---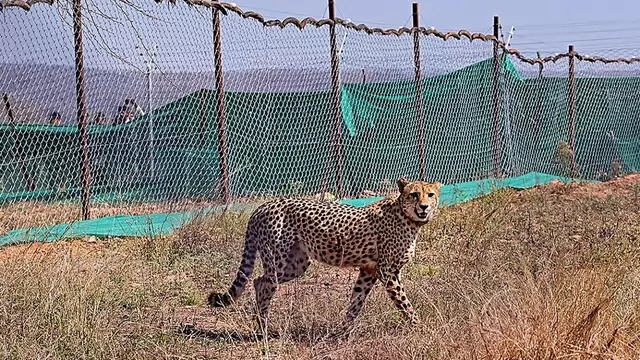 The cheetahs were introduced to Kuno National Park in Madhya Pradesh last year to establish a free-ranging population—for the first time since their extinction in India 70 years ago.
---
he controversy ignited when a poster showcasing the top performers of the state board exams for classes 10 and 12 displayed all female students wearing headscarves, despite some not being of the Muslim faith.
---
Congress leader Digvijay Singh wrote on X that some Bajrang Dal members had ransacked a Jain Temple in Madhya Pradesh but the state police did not find anything on the incident. An FIR was filed against Singh for spreading...
---
The former Army man was quarrelling with his wife when his brother and nephew intervened to pacify them but the accused ended up shooting the two along with his own daughter. His brother and nephew succumbed to their...
---
Among the five who died, three of them were brothers who all worked at the Sakshi Food Products factory in the Dhanela area of the Morena district in Madhya Pradesh.
---