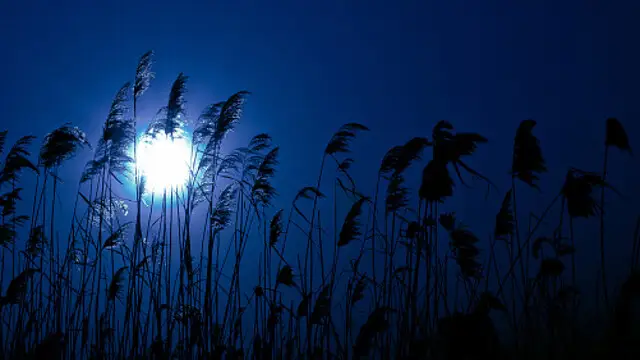 'An empty whisky bottle', 'stale coffee mugs', and a 'blue veil of darkness' become metaphors for solitude in these poems that capture the foggy miasma of loneliness.
---
Monsoon, the season of love, longing and petrichor has just arrived in many parts of India. Here is my poem on love in the monsoon. The readers can read it as a single poem or five different poems on love in the time of the...
---
The ghost of sunlight haunts us down, and when we meet it begins a story we have been hearing for millions of year. Kushal Poddar receives the buzz and transits that here.
---
Three women with different issues - a sudden widow, an equally sudden divorcee, and a teacher who cannot conceive - form the core of the plot of Aruna Nambiar's new novel 'The Weird Women's Club'.
---
The retreating monsoons had done their job and left the land cleansed and wet. The sky had cleared, and the sun had broken through the clouds, shining down upon the inhabitants...
---
If Derrida would deconstruct the subliminal literature of the humdrum of the days, evenings, and nights, perhaps he would say that do not believe what the poet writes but do find where he leaves a space. Poet Kushal Poddar...
---
Rains are perhaps the most accessible and used motif in literature. Since rains offer a stunning range of states like light drizzle to massive floods, from lush greenery to excruciating humidity, it came to symbolize...
---
'Sometimes, the felines' earnest endeavors would even go in vain as the ailing lady would end up burying her face in her hands,' writes Hina Fatima Khan in a heartwarming short story.
---