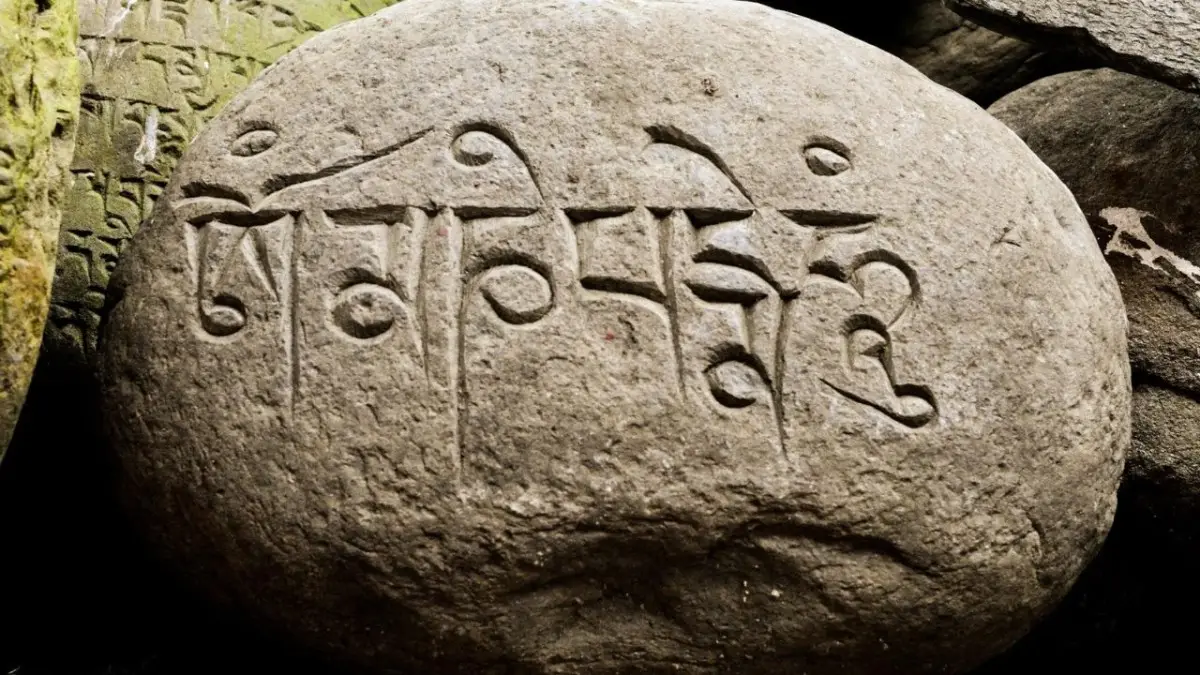 A Private Member's Bill, introduced in the Lok Sabha by BJP MP from Ladakh Jamyang Tsering Namgyal, seeking the inclusion of the Bhoti language in the 8th...
---
Following 5 August 2019, there have been several instances of attacks on lower rung police constabulary, non-locals and Kashmiri Pandits in Jammu and Kashmir.
After two years of relative peace and amity, the Bhoti language issue may end up creating fissures between Leh and Kargil regions in Ladakh.
---
Army Chief Gen Manoj Pande said that Indian troops continue to hold 'important positions' along the Line of Actual Control (LAC) with China.