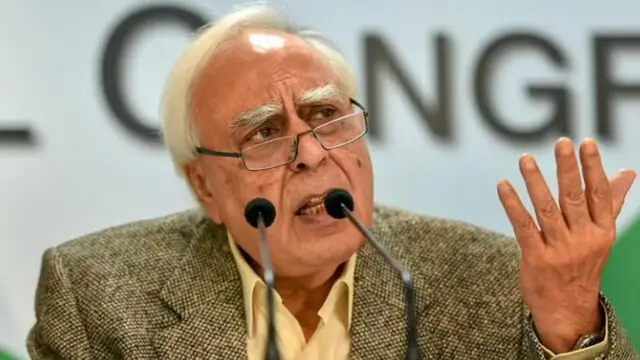 The ordinance came a week after the Supreme Court handed over the control of services, excluding those related to police, public order and land, to the elected government in Delhi.
---
The Election Commission has issued a notice to the Karnataka Congress over its "corruption rate card" advertisements published in newspapers targeting the BJP, and sought "empirical evidence" to prove its allegations by...
---
Several columns of the Army and Assam Rifles had to be hurriedly deployed overnight to contain large-scale rioting that broke out across Manipur between tribals and the majority Meitei community, displacing over 9,000...
---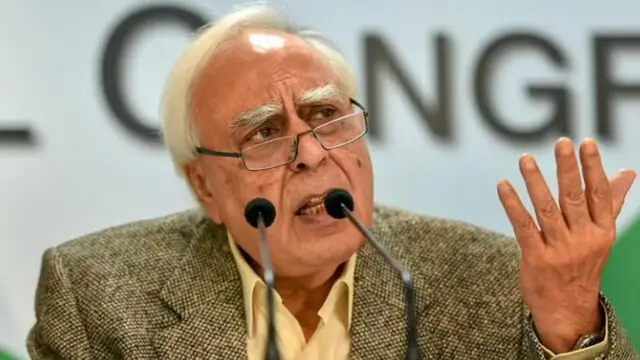 Prime Minister Modi asserted on Tuesday that changes brought by his government in the recruitment system have ended the possibility of corruption and nepotism as he gave away appointment letters to over 71,000 people at a...
---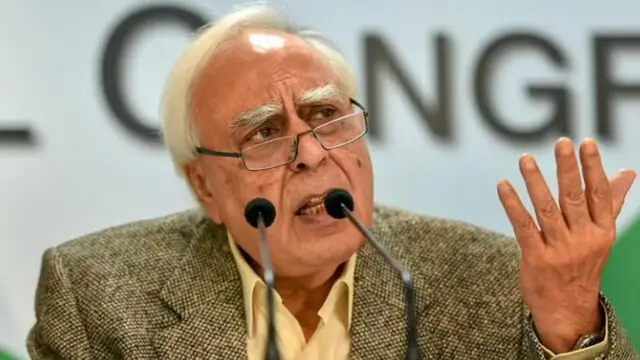 Former Congress leader Kapil Sibal in his recent tweet has questioned the political relevance of the accused Wrestlers Federation of India chief Brij Bhushan's removal from his post.
---
In a tweet, Sibal said, "Congratulations Modi ji: For your 100th 'Mann ki Baat'. If you have time Modi ji please go to Jantar Mantar and listen to the protesting women wrestlers 'mann ki baat'."
---
Addressing a rally in Rajasthan on Wednesday, Prime Minister Modi said Rajasthan is facing the consequences of politics of selfishness of the Congress.
---
Several national award-winning wrestlers have been protesting at Jantar Mantar demanding the government make public the findings of an oversight panel that investigated the sexual harassment allegations against Singh, who is...
---