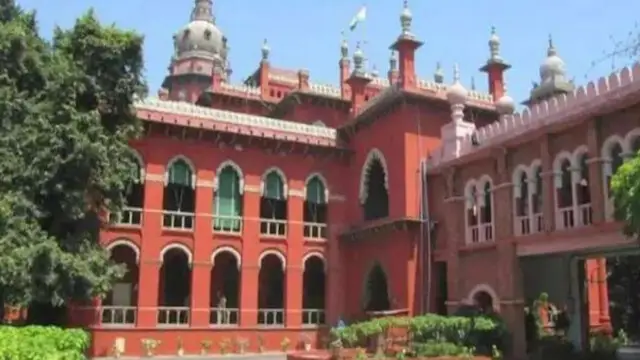 The petition also sought to take necessary departmental action against all the officials, who were allegedly involved in foisting false criminal cases against the petitioner.
---
On February 27, 2002, 59 people were killed when the S-6 coach of Sabarmati Express was burnt at Godhra, triggering the riots in the state. 
---
Open prison systems are premised on the Reformative theory of justice and advocate in favor of turning criminals into law abiding citizens without confining them. This standpoint highlights that man is sent to prison as...
---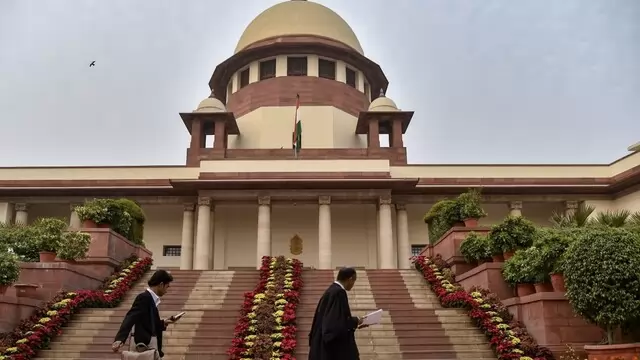 A bench of Justices Sanjiv Khanna and M M Sundresh perused the assertions made by the informant in the First Information Report.
---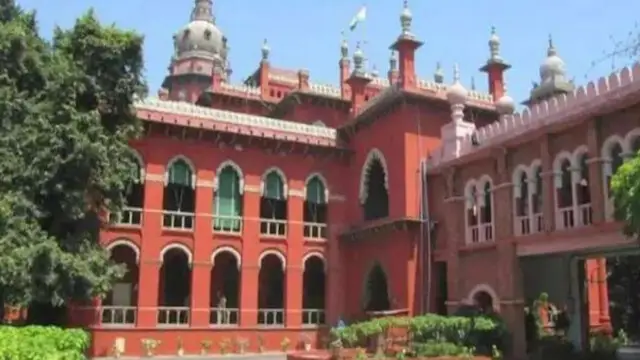 Justice R Mahadevan and Justice J Sathya Narayana Prasad of the HC bench here gave the direction to the State Hindu Religious and Charitable Endowment (HR&CE) Department on Friday while hearing a public interest litigation...
---
"You either withdraw the petition or we will dismiss it," the bench said, adding the petitioner may file a representation and pursue it with the authorities concerned.
---
The institution is imparting the state's welfare functions and undue harassment being caused to it will lead to an anathema of the rule of law, the high court said.
---
The court listed the matter for hearing on January 13 and granted time to the petitioner, who is being represented by advocate Jai Dehadrai, to file its response to the stand of the Delhi government.
---